2015 AMPA Committee Member of the Year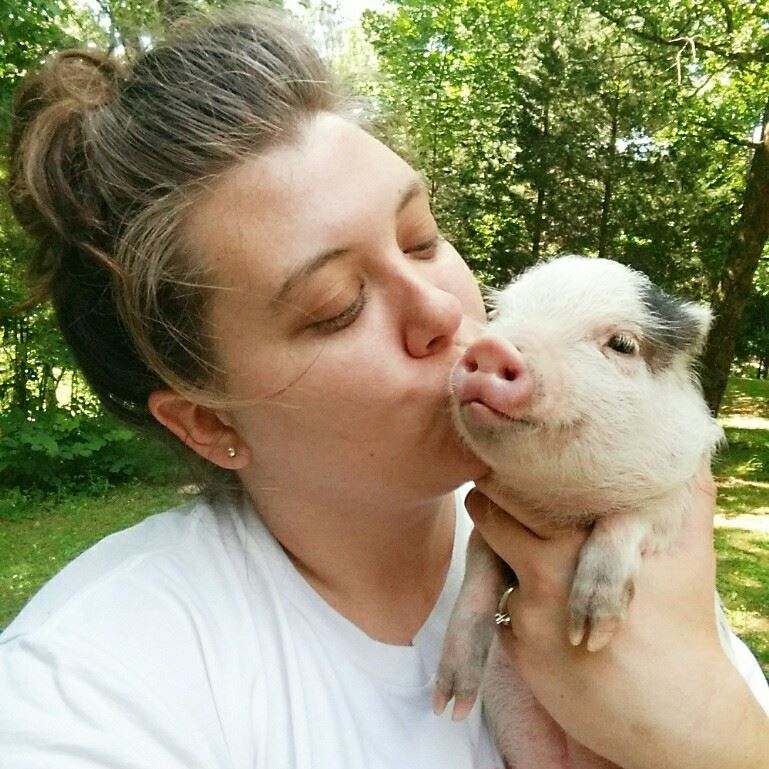 The American Mini Pig Association is honored to present the 2015 AMPA Committee Member of the Year award to Stacey Davenport of Pig Pen Hill Mini Pigs. 
Stacey has made a temendous effect within the community through her efforts for the AMPA as well as our two nonprofit organizations, American Mini Pig Rescue and American Mini Pig Education. 
As an AMPA Registered Breeder, Stacey has set an example for other breeders to follow suit on the path to improving breeding & advertising practices in the community. She has managed projects such as the AMPA YouTube channel and Pinterest page. Stacey has been active and productive in various committees. She is also active on Facebook in mini pig groups educating other owners and breeders. 
The Committee Member of the Year Award in 2015 includes:
Thank you letter from AMPA

AMPA certificate of award

 

AMPA themed Snout Art by Olivia & Petunia

Pig themed plush robe

 

Featured AMPA blog

Featured in monthly AMPA e-newsletter 
In the year of 2015, Stacey has made a remarkable difference for mini pigs everywhere. We look forward to all that 2016 brings! 
American Mini Pig Education Advisory Board
American Mini Pig Rescue Advisory Board  
Marketing & Media Committee Co-Chair
Fundraising Committee Member 
Rescue Committee Member