Introducing the new 
AMPA Therapy Pig Training & Certification Program  
This self-paced program will lead you on the path to learning what is needed to begin using your mini pig as a therapy pet in your community. Therapy pets change lives as they visit nursing homes, retirement communities, schools, libraries, and more.  Using a mini pig as a therapy animal not only makes a lasting impact on the humans he meets, but it gives the opportunity to educate on the truths of mini pig pet ownership.  You and your pig will be ambassadors for the mini pig community while you spread some smiles, laughs, and love to those who may be needing it. 
Included in the program is an online educational course that will need to be completed by you, the owner/handler on basic mini pig care and health, educational information about mini pigs to share on your visits, important information on understanding pig behaviors, and essential tools to help you train your pig in preparation for certification.  
Your mini pig will begin the training process, if he/she has not already mastered the required skills.  You will have all the support you need from the AMPA team to get those skills perfected.  We will require video submissions of the required skills once you and your mini pig have mastered them.  If your mini pig has already been training and working in the community, you and your pig will be ready to jump right in for certification testing.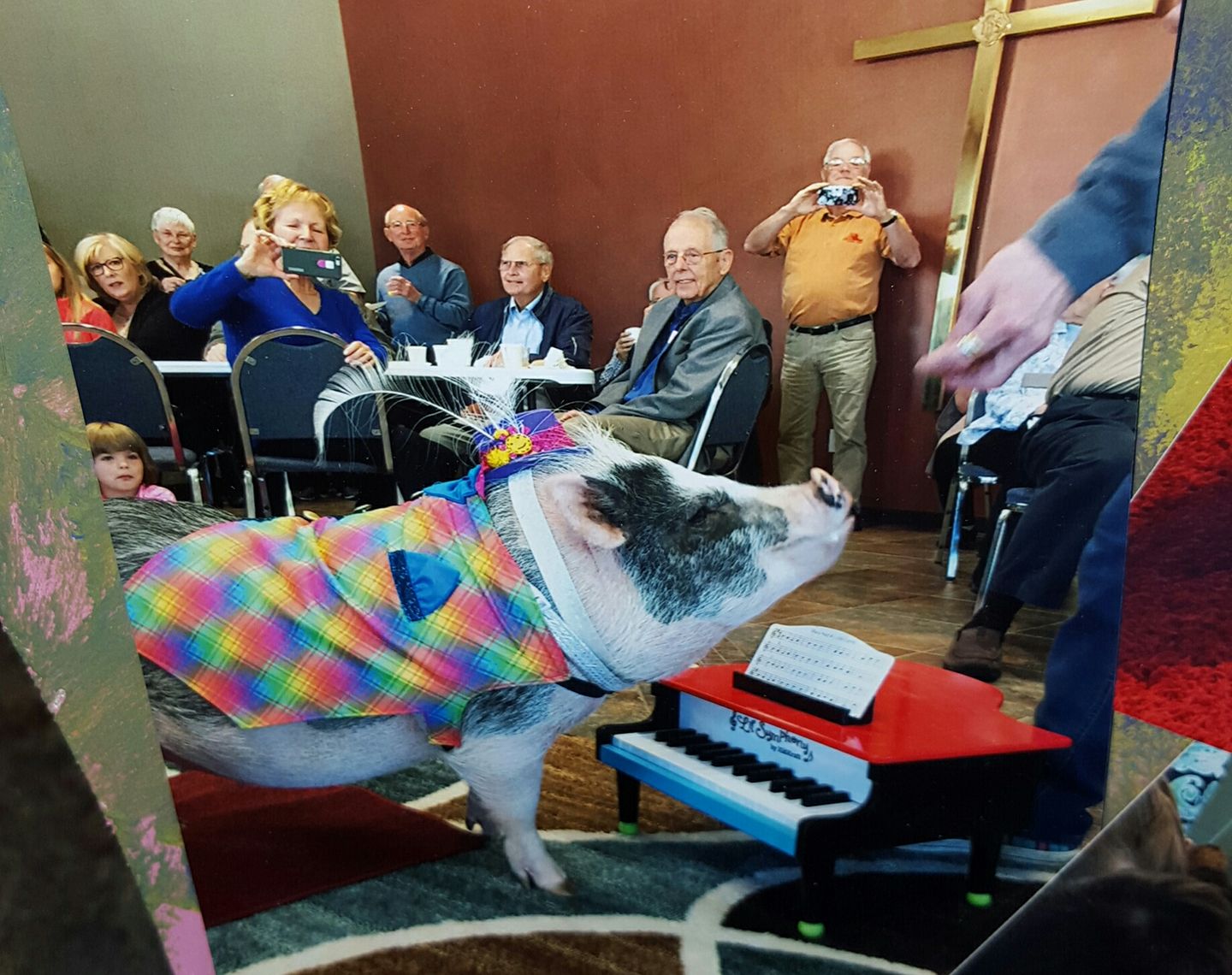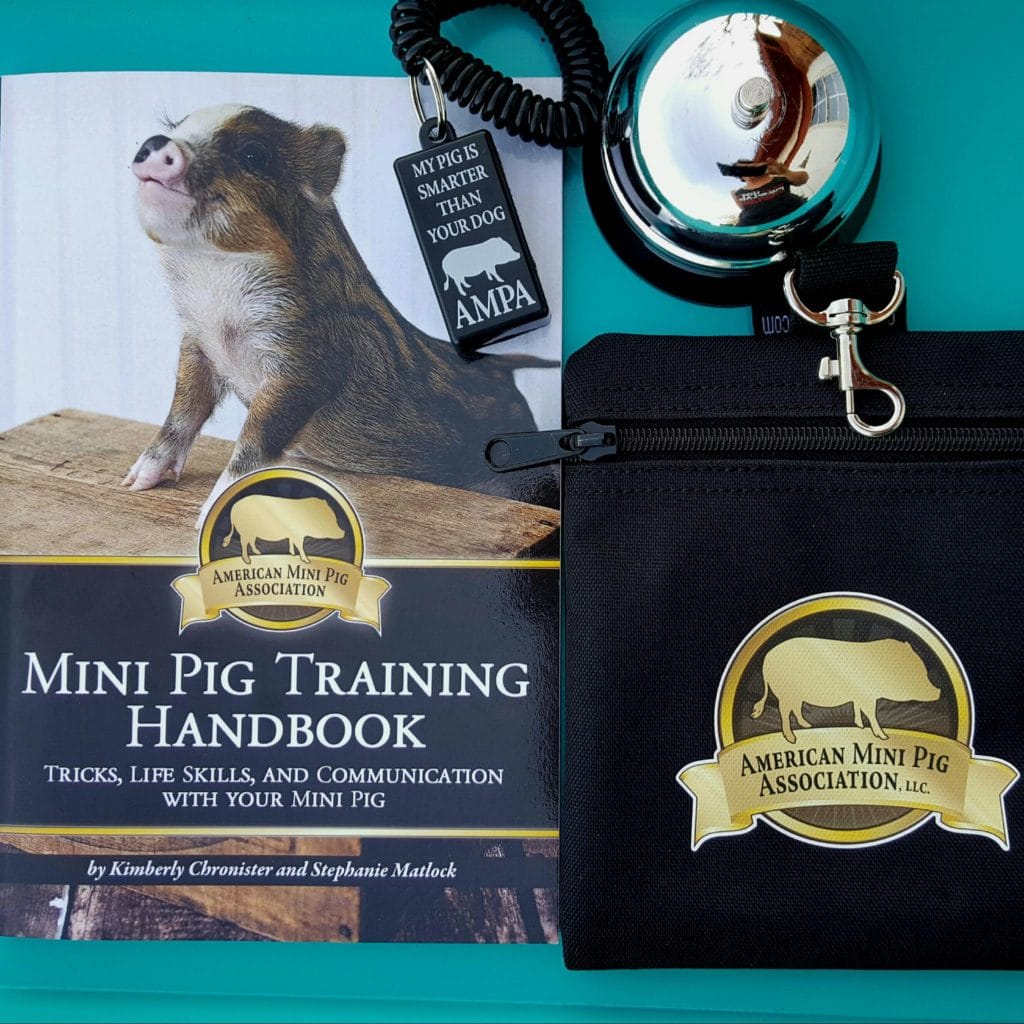 Terminology – Classifications of ESA, Therapy Pet, Service Animal 
First off, there are a few terms that are often misused and misunderstood. It's important to understand your goals, the requirements, legalities, and privileges involved. Therapy Animals, Emotional Support Animals, and Service Animals are the most common.
Therapy Animals are pets with specific training to provide comfort and affection to members of the community. These outings can also be educationally focused. Therapy pigs typically volunteer in places such as hospitals, retirement homes, libraries, community centers, schools, and other places. Therapy animals must be able to handle the greetings of strangers, entering unfamiliar buildings, crossing different floor textures, handling sudden loud noises, handling distractions, and the ability to stay focused on their owner/handler. There are legitimate organizations that will test and certify pigs for therapy work.  Pet Partners is a 501(c)3 nonprofit organization that tests, registered, and insures therapy animal teams, including mini pigs. The American Mini Pig Association offers a therapy pet certification program. The AMPA training course information can be found here.
Emotional Support Animals, sometimes also called comfort animals is a generally untrained animal that provides personal therapy and comfort to a person with a diagnosed medical condition. A licensed physician, therapist or psychiatrist needs to write a letter of recommendation stating that the person needs said animal with them in their home, or during travel on public transportation.
Service animals are LEGALLY DEFINED as a dog or miniature horse that is specially trained to perform tasks or work that directly mitigates the disabilities of its handicapped handler.  Therapy Animals and Emotional Support Animals (ESAs) are not classified as Service Animals. These animals are defined and protected under the ADA Act, the American Disabilities Act. They are specially trained to behave in public, and have full access rights to all public areas. Training a service animal is a very long and very difficult process. Generally, it takes 18 months-2 years to train a service animal. Pigs are not legally recognized as service animals.
SOURCE: http://www.ada.gov/service_animals_2010.pdf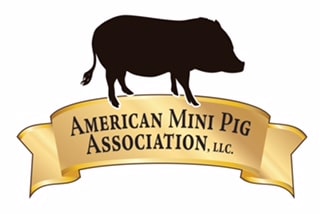 For more information on mini pigs please visit