Mini Pig Event
Summer 2017
The American Mini Pig Association was sent the following information from Midwest Pets For Life. This sounds like a fantastic opportunity we wanted to share with all the mini pig community! Annie Oinkley and Frank Swinatra came from AMPA Registered Breeder Little Rooters Mini Pigs. Carla from Little Rooters has been offered the opportunity to attend the event offering educational resources to current and prospective mini pig parents. AMPA Mini Pig Hero Joy Mini Pig is hoping to make an appearance as well as a mini pig celebrity! 
The following is the message we received. Please contact Midwest Pets For Life directly regarding this event. Thank you in advance for any input or assistance you may be able to provide this wonderful organization. 
"We are Midwest Pets For Life, a 501c3 animal welfare organization, located in Clinton, Iowa. We are looking to host a fundraiser in the summer of 2017 and are considering a pig-related event!! 
It would be a weekend event and would hopefully include a pig parade, a red-carpet pigshionista fashion show with awards to the winners, and…wait for it…an opportunity to swim with your pig!! -No need to go to the Bahamas to swim with the native pigs when you can come to Iowa for a fraction of the cost and swim with your own pig!! 
There will be vendors of all things PIG such as pig fashion, pig treats, pig toys, pig rooting rugs, pig memorabilia, T-shirts, hats, and hoodies commemorating the event and much more!! There will be B-I-N-G-O, food, a beer tent, and live entertainment throughout the day. 
We are also considering pig seminars and perhaps a celebrity pig. 
We will also consider donating a portion of the proceeds to pig rescue. 
Please let us know your thoughts, ideas, and whether or not people would be willing to travel for an event such as this!! 
We look forward to any input you may have. This sort of event would be sure to bring awareness to Pig Rescue and the need for research before purchasing a porcine family member. 
We can be e-mailed at midwestpetsforlife@gmail.com or we will also check responses here too. Thanks in advance for any and all input."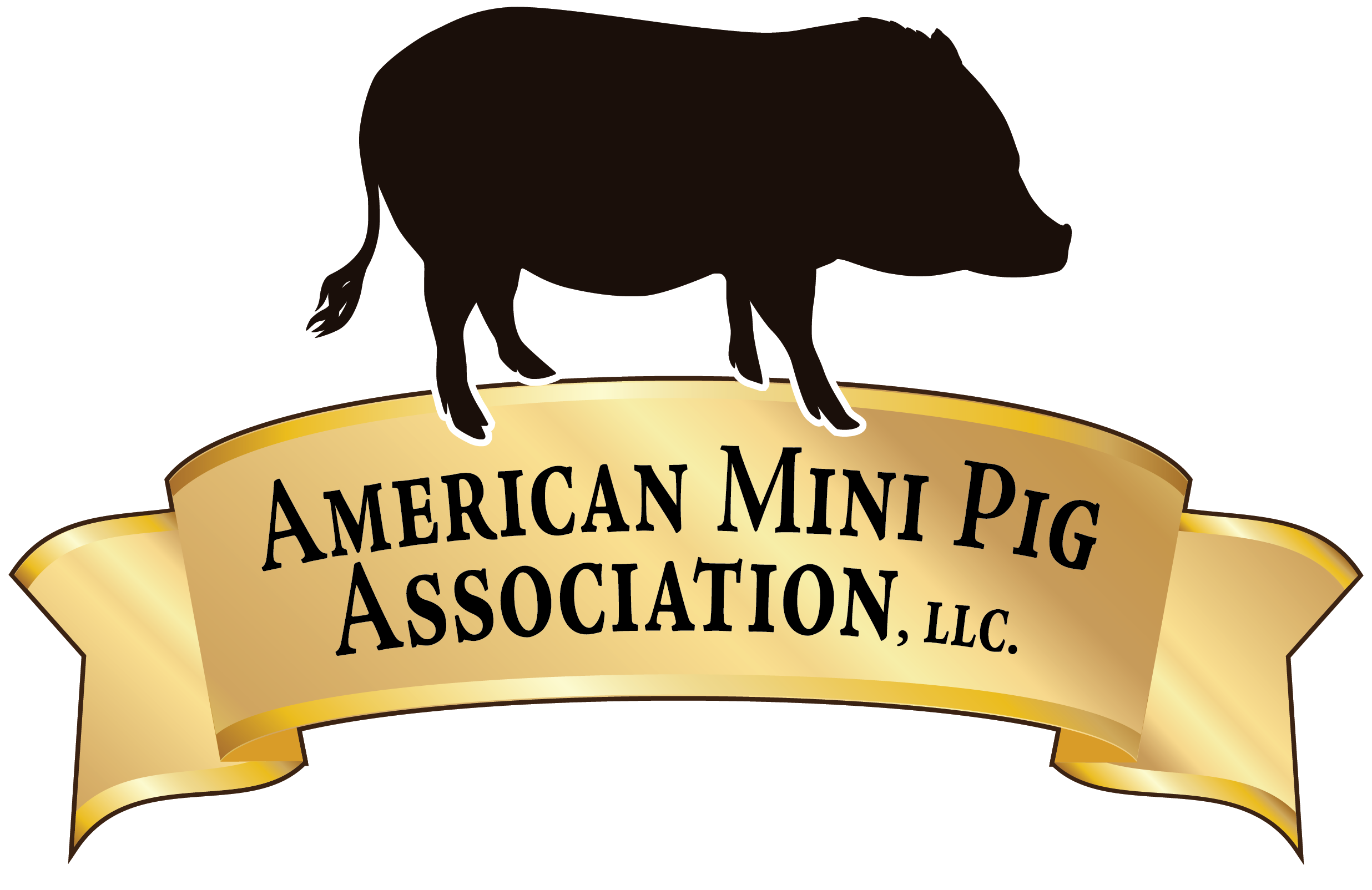 www.AmericanMiniPigAssociation.com