Meet the Registered Mini Pig Breeder 
Charming Mini Pigs
The American Mini Pig Association is proud to introduce Kimberly Chronister of Charming Mini Pigs in Aurora, Missouri as a Registered Breeder Member. Kimberly has taken the required steps to stand out as an honest, ethical, transparent, and supportive mini pig breeder. She has agreed to follow the AMPA Breeder Code of Ethics. Her website and social media have been screened and approved by AMPA, and she has taken photos of measurements of her pigs proving their size without a doubt to avoid confusion or misunderstandings with new pig parents. Kimberly has worked hard to bring together expectation and reality! She provides thorough screening of potential pig parents and offers life time support for the pigs and their families.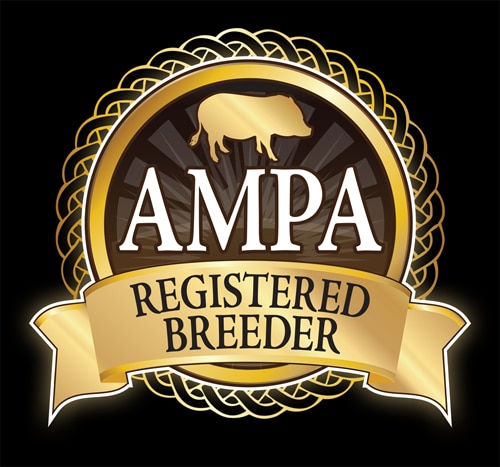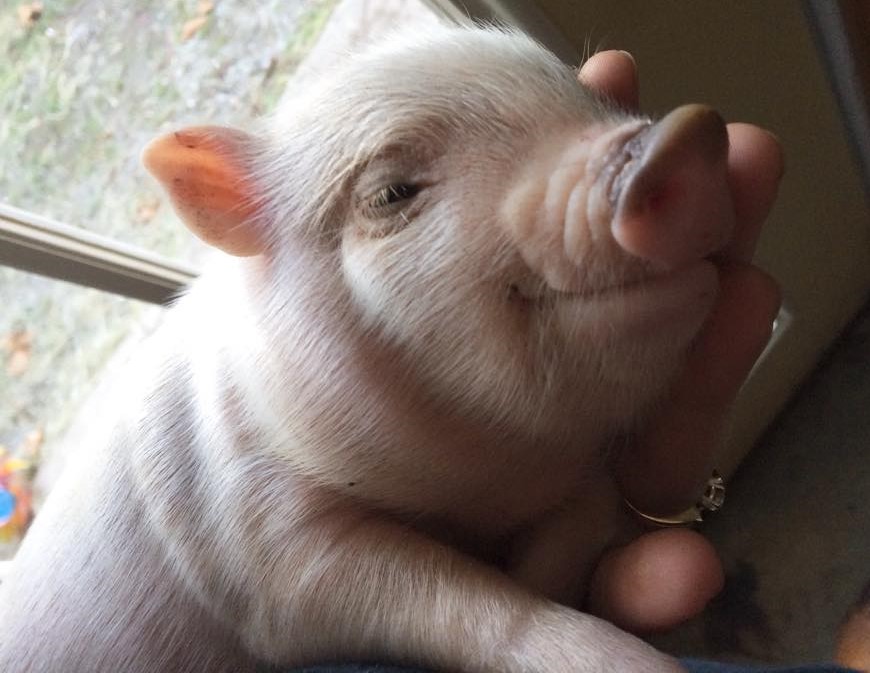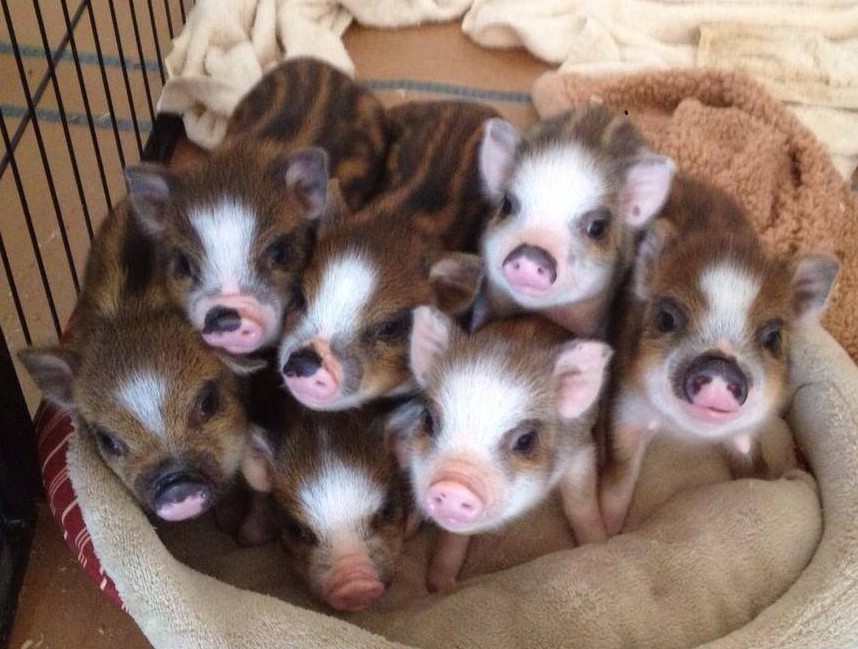 Charming Mini Pigs is home to the most spoiled and cherished pet pigs! This unique pig paradise boasts a variety of sizes, personalites and breeds. Kimberly's affection and adoration for her pigs is apparent in every photo, every video, and every educational post. Kimberly's husband, the "pig dad", joins in caring for and pampering the pigs with the most tender care and a great sense of humor. Their young son is proving to be an excellent educator just like his mom! 
Kimberly has carefully chosen the sweetest, cuddliest pigs to be parents at Charming Mini Pigs. By breeding for temperment and disposition she has the chance to bring piglets into the world that families will cherish for a lifetime. This careful selection truly improves the breed of mini pigs while making dreams come true for the families that own them. 
What makes a Charming Mini Pig stand out? Kimberly stays with the mama pigs throughout labor and delivery. She is at their side comforting them and helping them. Once the babies are born, Kimberly visits them daily. Never forgetting to cherish and shower the mamas with affection, but also to start socialization from day 1 with the little piglets. This early interaction gives the babies a huge head start in learning to trust. Once they are old enough to wean, Kimberly brings them in the house with the family for special bonding and training. She starts them on potty training, hand feeding them treats, sometimes they learn the harness, many learn to sit, and most of all, they learn to enjoy the companionship of a human family! They learn to love. Before the piglets are ready to leave for their new homes, the boys are neutered, they all get microchips, deworming, and a veterinary health certificate if they are leaving the state. 
Many new families choose to pick up their pigs in order to visit the rest of the Charming herd. Meeting the piglet's parents and the other "celebrity pigs" at Charming Mini Pigs is a special treat for any pig lover! When a road trip is out of the question, Kimberly is experienced with shipping piglets via Delta Airlines to families across the United States. She ensures the piglets are prepared to fly and stays in contact with the new family throughout the process until the piglet is in their loving arms. 
When you bring a Charming Mini Pig into your family you truly become part of the Charming Family. Kimberly has even setup a Facebook group to connect the families through the years giving you the chance to get to know your piglet's siblings, cousins, and relatives. Kimberly offers support for the life of the pig, and beyond. Many piglets at Charming Mini Pigs go to previous adopters and referals from Charming owners. This means the families that welcome a Charming Mini Pig into their life are so happy with their experience they can't imagine getting a pig from anyone else!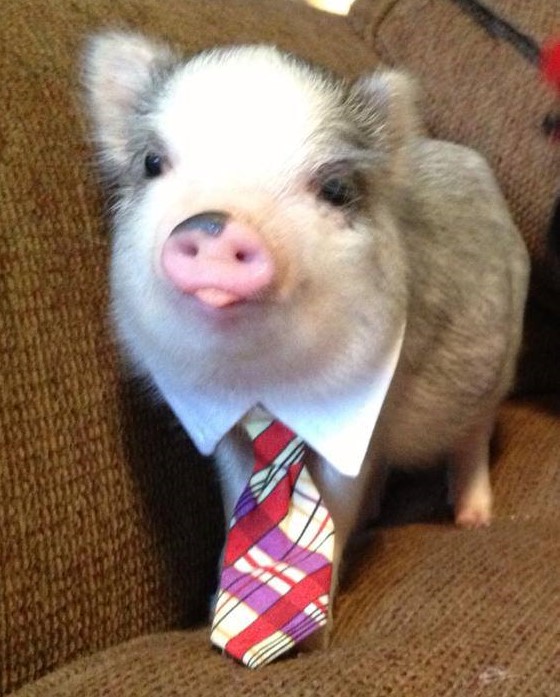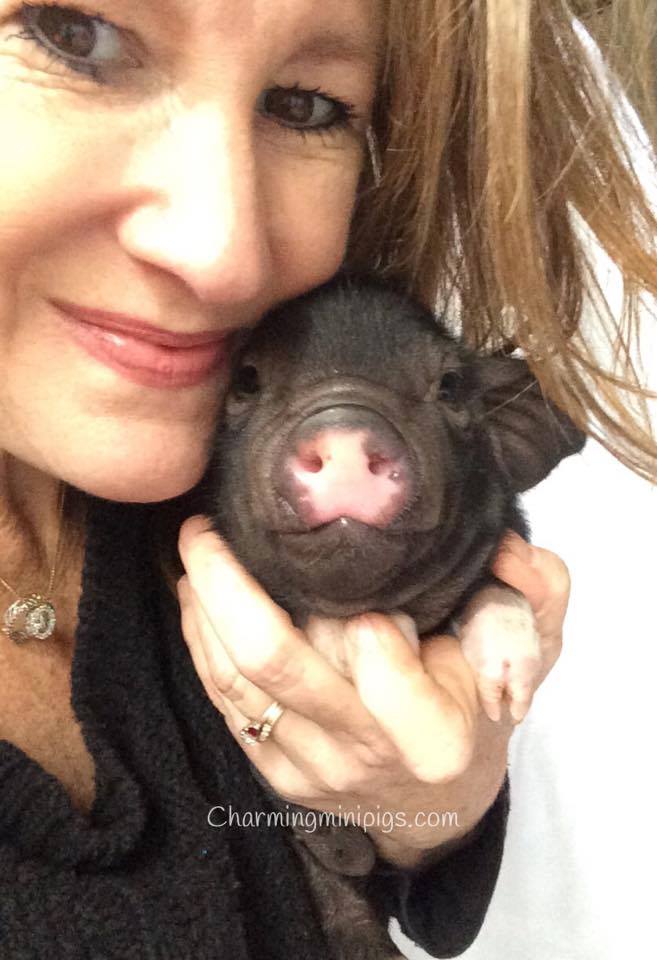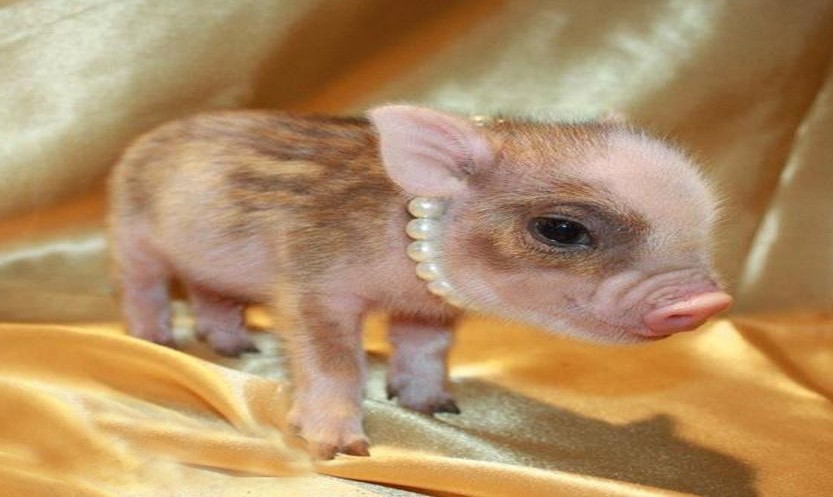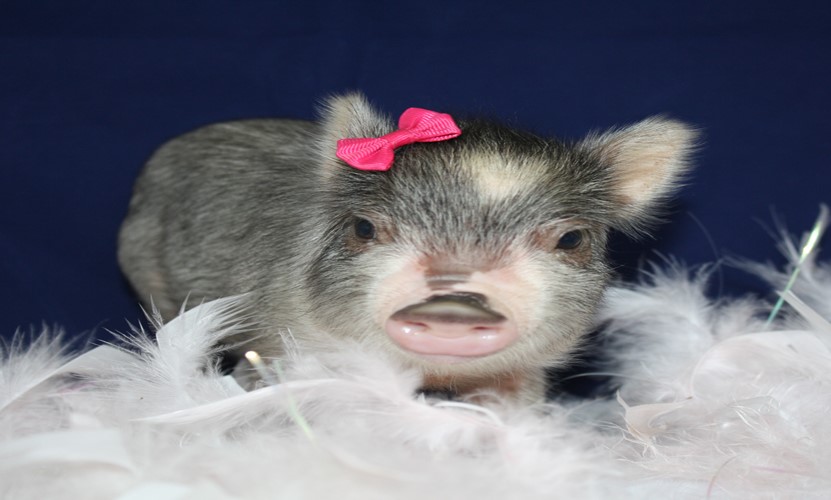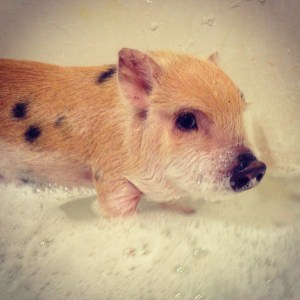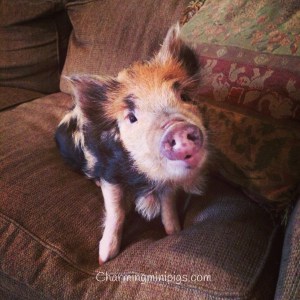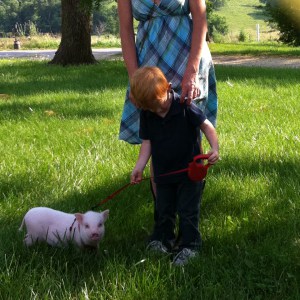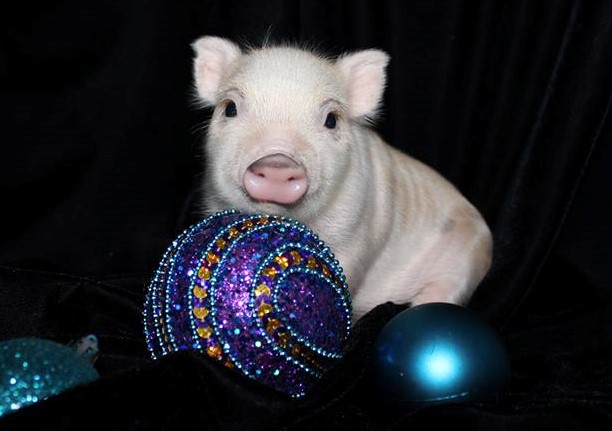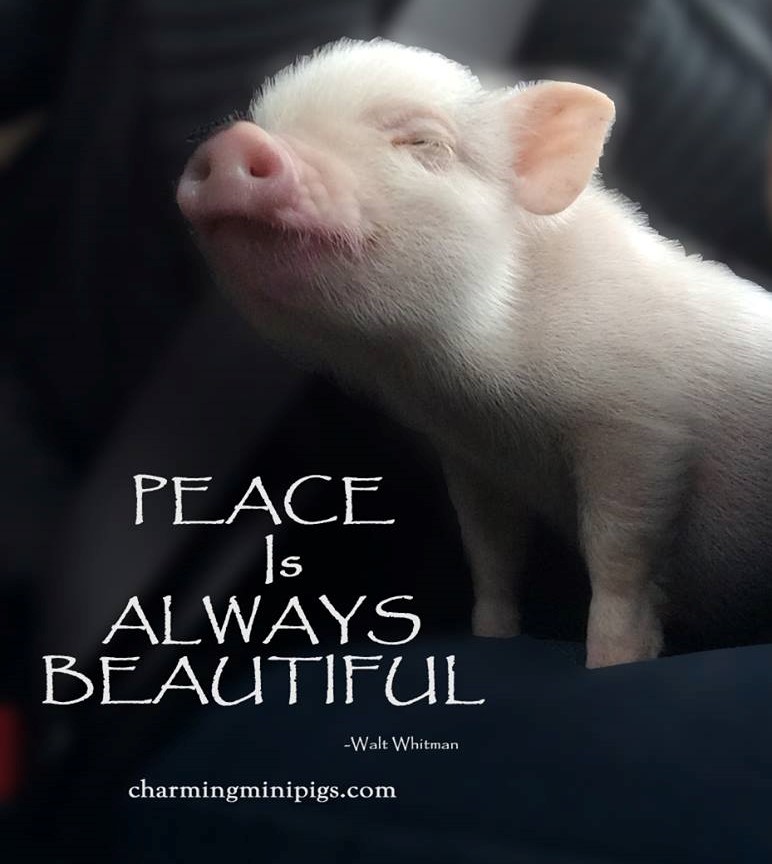 Charming Mini Pigs website mentions: "I am continuing to learn about these amazing, loving animals everyday. I meet pig lovers all over the globe that share their experiences and knowledge, and love for these pigs. My hope is to share that combined knowledge and improve the quality of life for pigs by finding them their forever homes. "
Charming Mini Pigs on Facebook:
https://www.facebook.com/charmingminipigs
Charming Mini Pigs website:
Who is your favorite Charming Mini Pig?
Prince Charming the delightfully spoiled?
Tootsie and Sky the tiny happy  couple?
Tango the gorgeous little man?
 Button the sweet little mama?