American Mini Pig Education invites you to join the

Veterinary Outreach program.

 
Become an American Mini Pig Association Veterinary Member, a golden opportunity to educate and advocate across the mini pig world. Join us in teaching, learning and advocating for pet mini pigs. Be a part of the movement to improve the health and welfare of mini pigs with veterinarians, owners, breeders, and rescuers.
Veterinarian Members enjoy the benefits and networking power of becoming an AMPA Veterinary Outreach Member. The AMPA – American Mini Pig Association is sponsoring the Veterinary Outreach program of the nonprofit organization American Mini Pig Education.  
In appreciation of your participation, the AMPA will offer you FREE yearly membership for as long as you are involved. You will also be offered an AMPA Veterinary Outreach logo to proudly display. You deserve recognition for your efforts in the community!

Swine Veterinarians: Gather with other swine veterinarians such as Cathy Zolicani, DVM, to share knowledge, share experiences, and coordinate education & outreach efforts. Help us to build a team within the community to create better healthcare for all pet pigs! 
                          AMPA Veterinary Outreach Members will be invited to join the                                              private Facebook group to consult, discuss, and plan educational                                      outreach.
Write articles, blogs or create videos to be used for educational purposes. Reach a larger audience with the networking power of the AMPA!

Do you know the importance of spaying and neutering ALL pet pigs? 
Do you know the behavioral and medical challenges intact pigs face? 
Do you have a technique with this procedure you would like to share with other veterinarians? 
Do you have questions on anesthesia protocol or after surgery care that you would like to ask veterinarians with an abundance of pet pig experience?
Microchipping pet pigs is an important form of permanent identification for travel requirements and to reunite lost pets with their owners. The AMPA would love to partner with veterinarians holding a mini pig microchip clinic! Are you familiar with pet pig microchip placement? Read the AMPA Standard Microchip Placement guide here.
Do you offer discounts for rescue organizations, shelters, or rescued mini pigs? Let us help spread the word! We work closely with rescue organizations through our 501c3 nonprofit American Mini Pig Rescue.

Help us reach your veterinarian! There has never been a more important email to share. Please forward, share, or post to your veterinarian's Facebook wall. United we can educate and improve the quality of care for mini pigs. View the email here and subscribe to the AMPA Newsletter to keep up to date.  
Print this letter to take to your next veterinarian visit! 
Feel free to contact us at info@americanminipigassociation.com with any questions!
AMPA Veterinary Outreach Program Invitation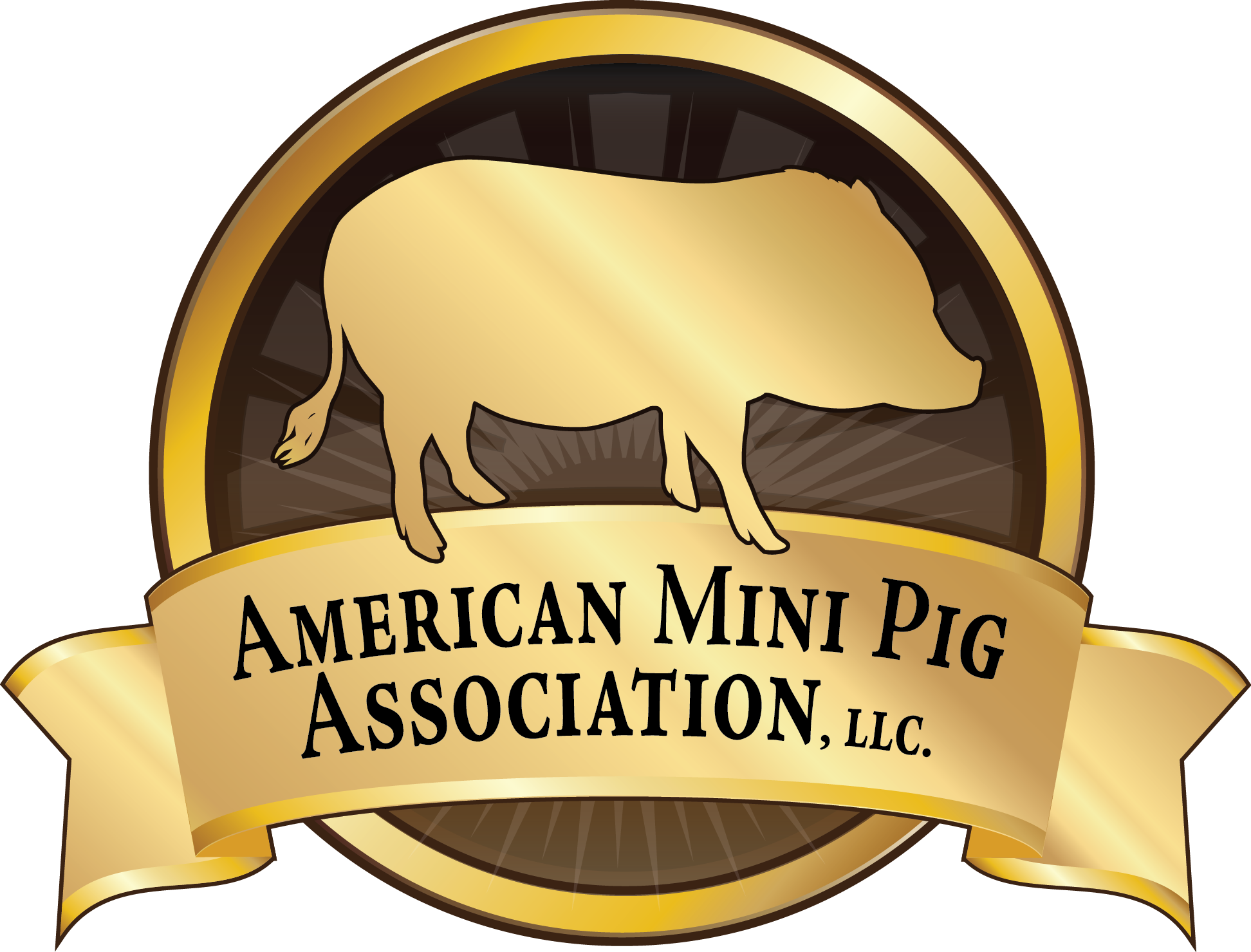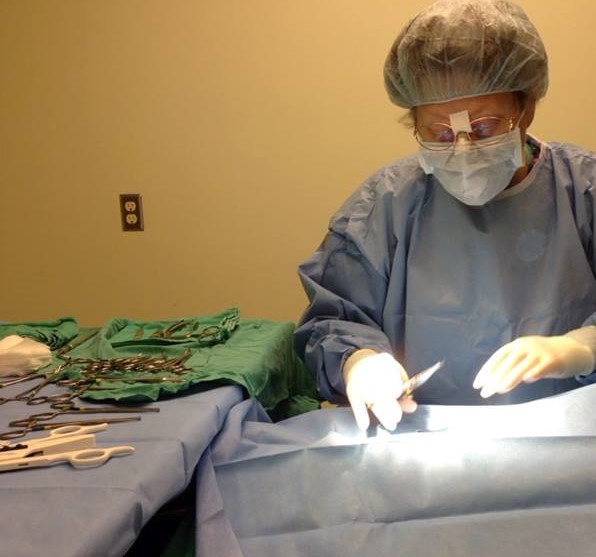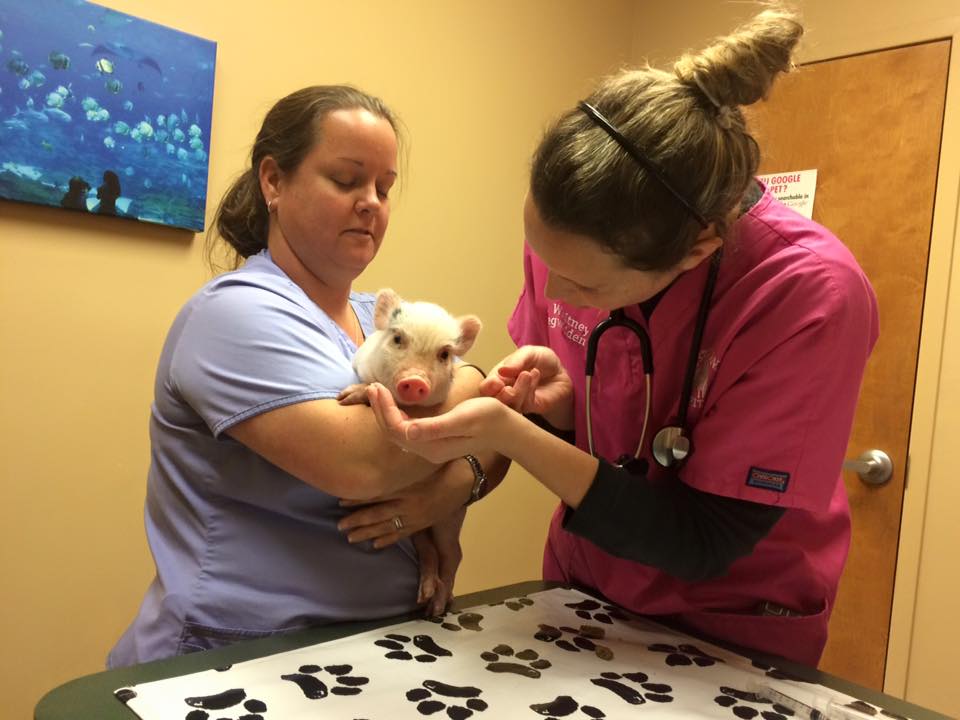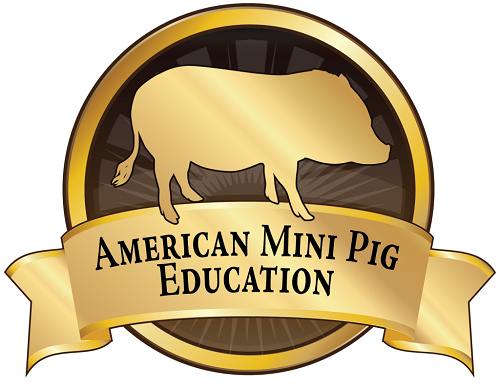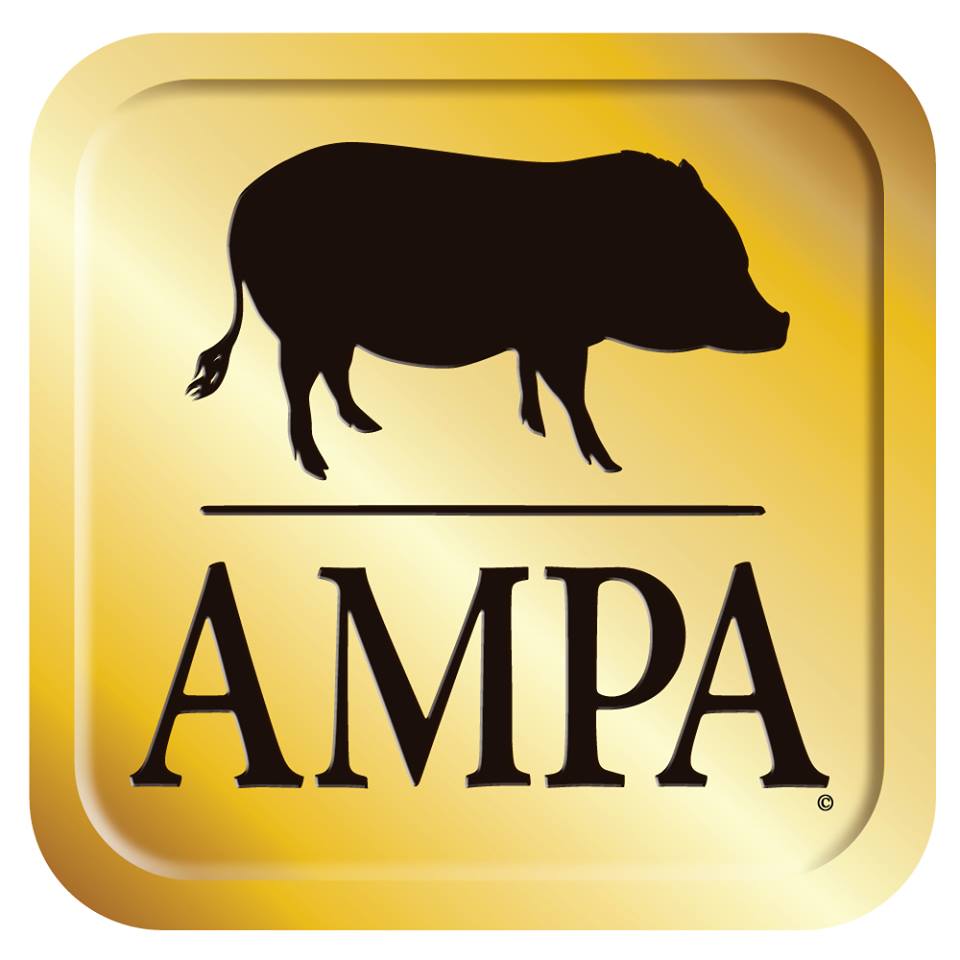 Learn more about mini pigs at
Become an AMPA Veterinary Member at 
Become an AMPA Owner, Breeder or Rescue Member at