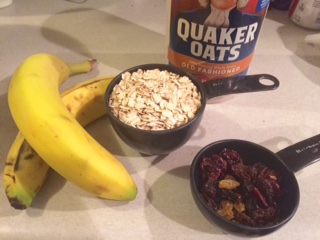 2 Ingredient Banana Bread Mini Pig Treats 
Mini Pig Cookies!  Quick, easy, delicious, and you can add ingredients for variety!  
The American Mini Pig Association wants to share this quick and delicious mini pig treat recipe.
5.  Spray a baking sheet with non stick spray.
6.  Drop the dough by spoon full on to the baking sheet.  Flatten with rubber spatula or the back of a wet spoon.
7.  Bake for 9-12 minutes.
8.  Store in an air tight container.
Makes about 18-20 small treats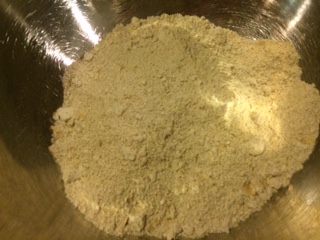 In a blender or food processor blend 2 cups oats until they become the consistency of flour.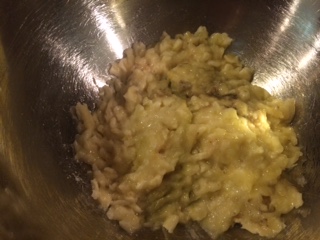 2.  In a medium bowl mash 2 large bananas.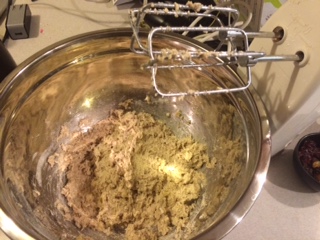 3.  Slowly blend the oats into the mashed bananas until well mixed.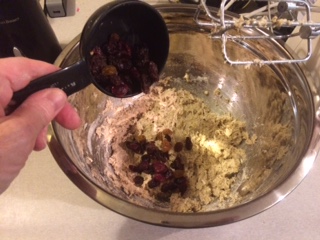 4.  Add 1/2 cup of any optional          ingredients and stir.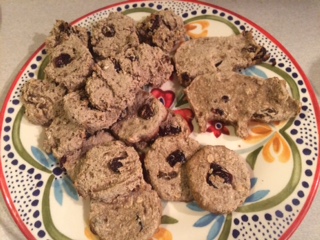 Instructions
Preheat oven to 350 degrees.
Ingredients
2 large bananas, mashed

2 cups oats
Optional Ingredient Additions
dried cranberries

raisins

chopped unsalted nuts

dried apple chopped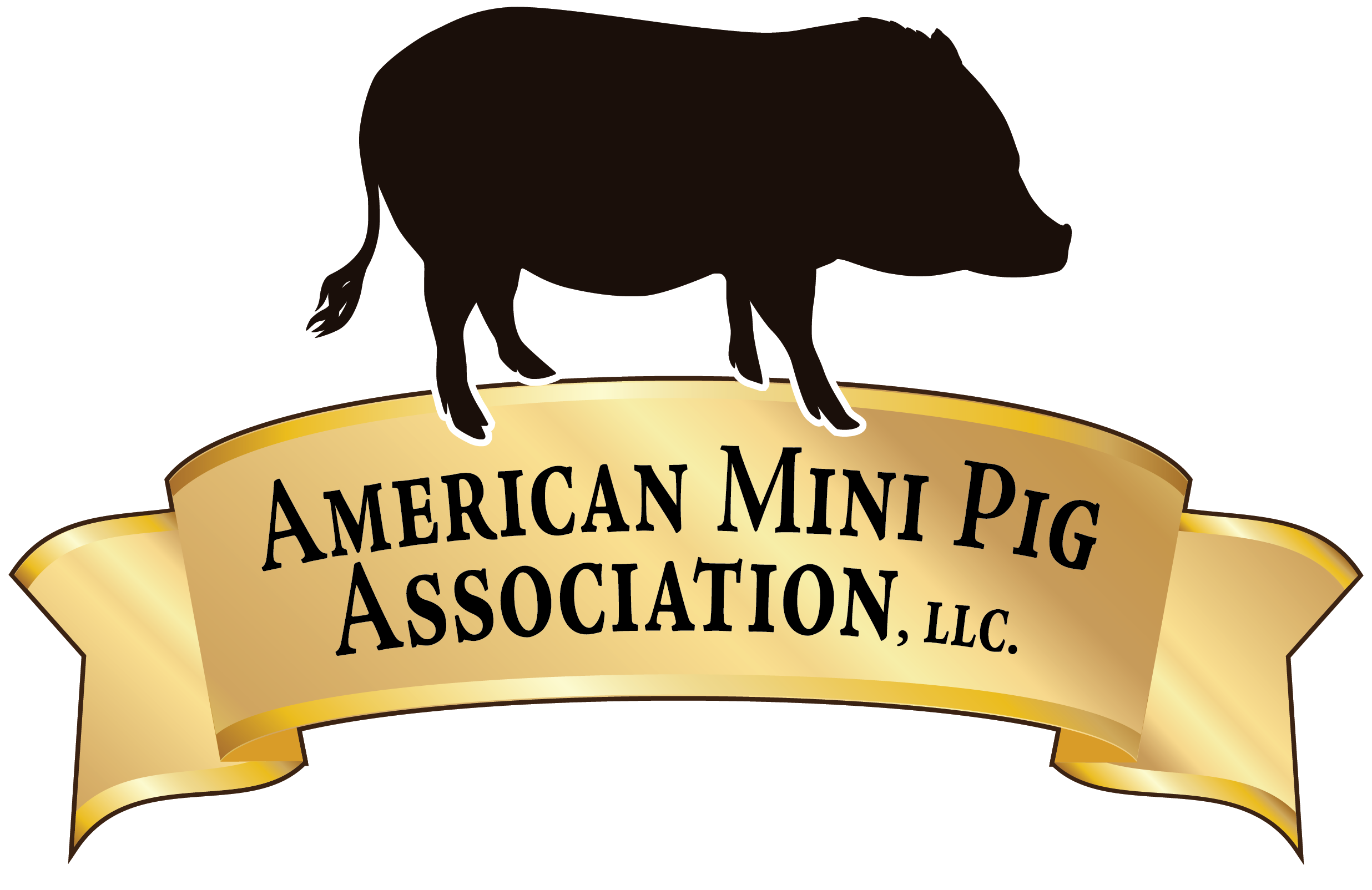 Check out more mini pig treat recipes!
Birthday Cake Peanut Butter Banana Cupcakes here 
Vegetable Soup with Pumpkin Broth here 
Mini Cheese Biscuits 4 Ingredients here 
Banana Bread 2 Ingredient Treats here
Watermelon Birthday Cake here
Mini Pig Ice Cream Cake here 
Cranberry Punch Treats here 
Sweet Potato Treats here
Coconut Oil Treats here
Cheerio Clusters here 
VIEW ALL RECIPES HERE