Cheese Biscuit Mini Pig Treats
Four Ingredient Treats Great For Training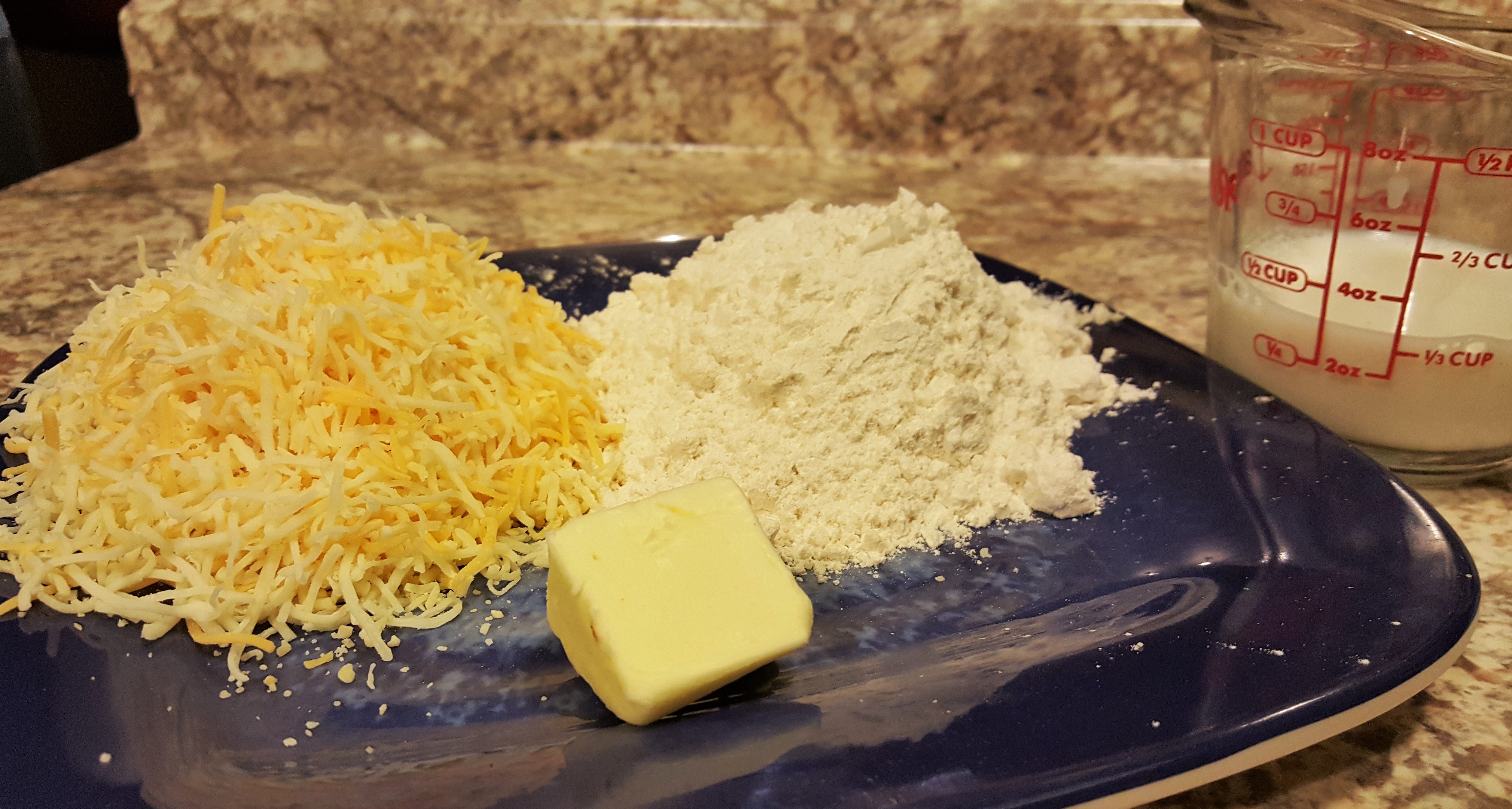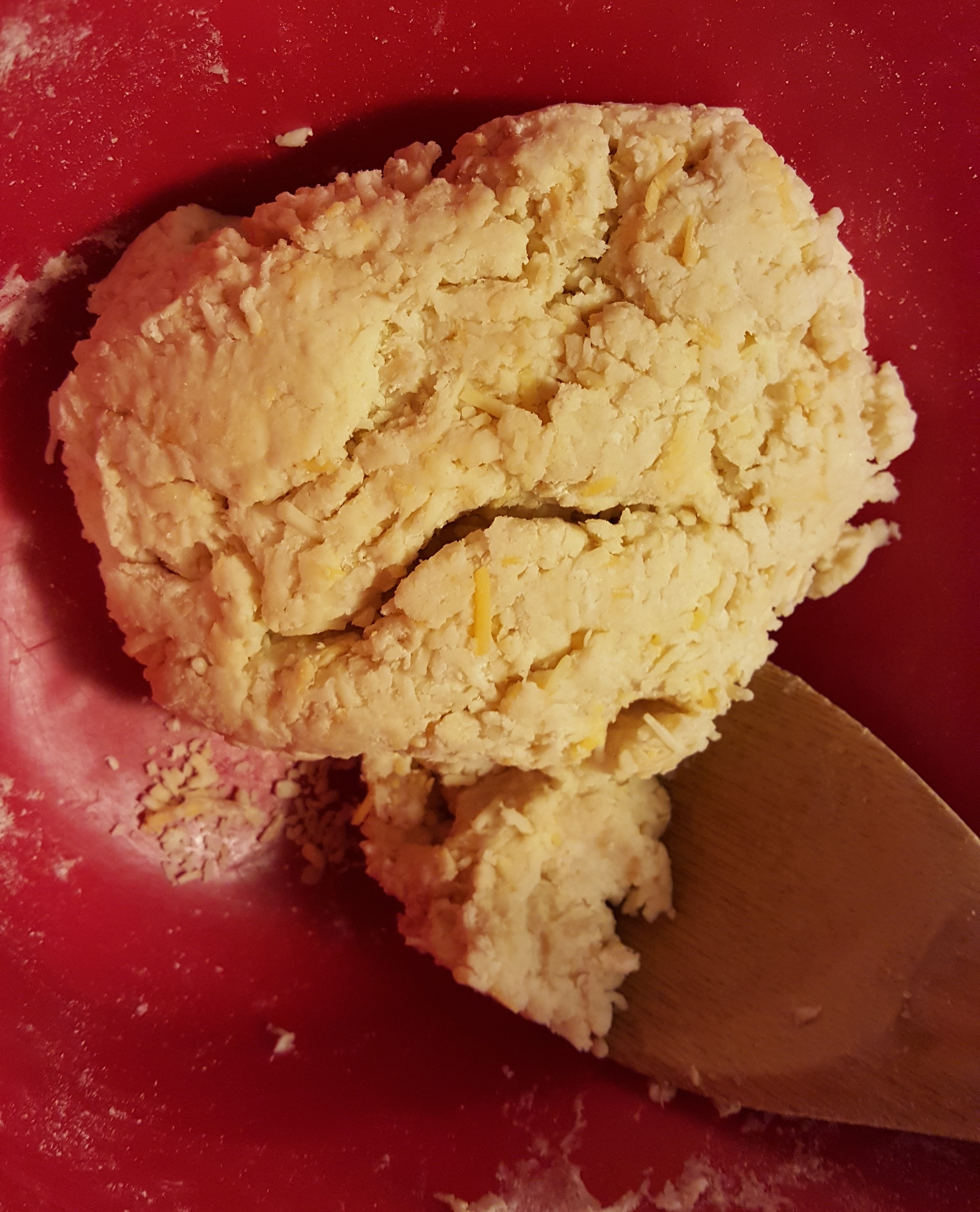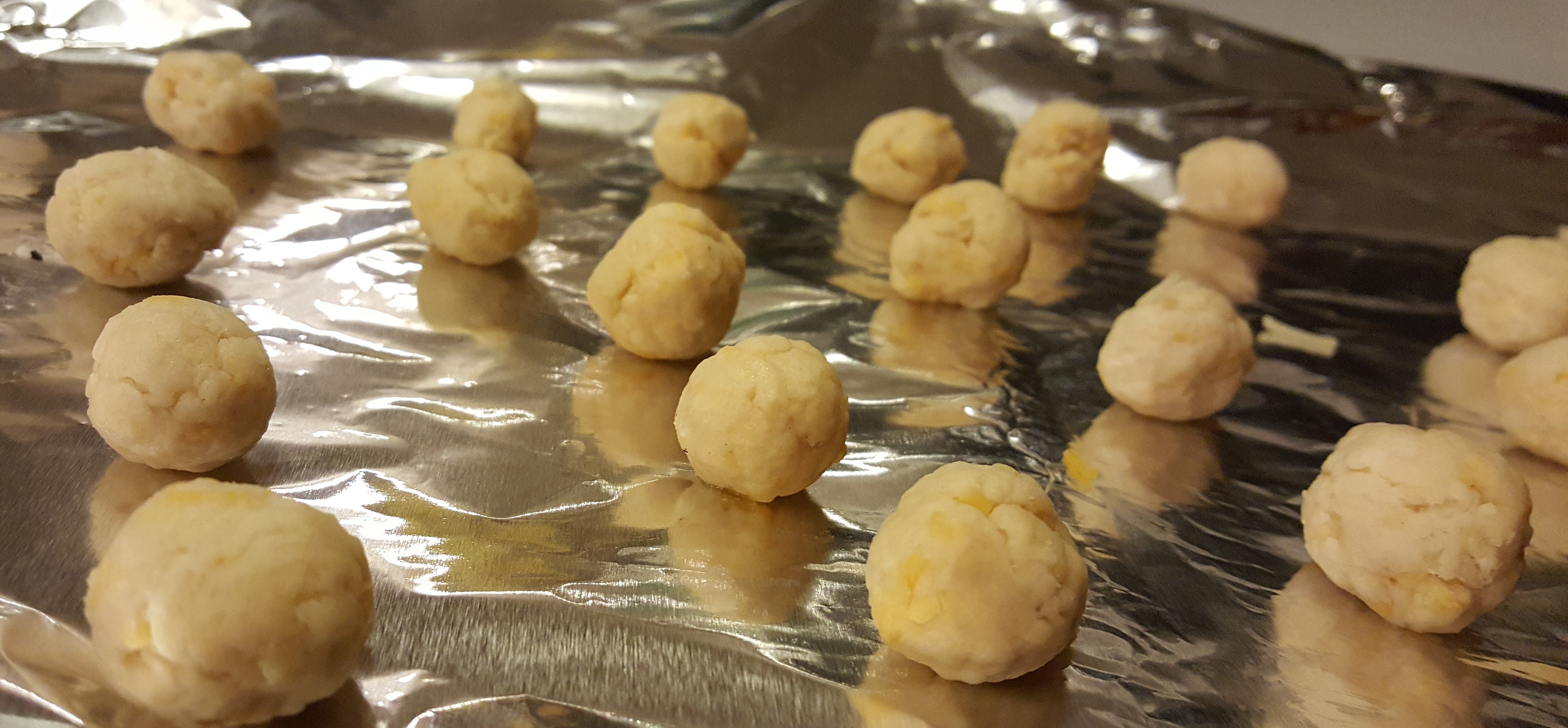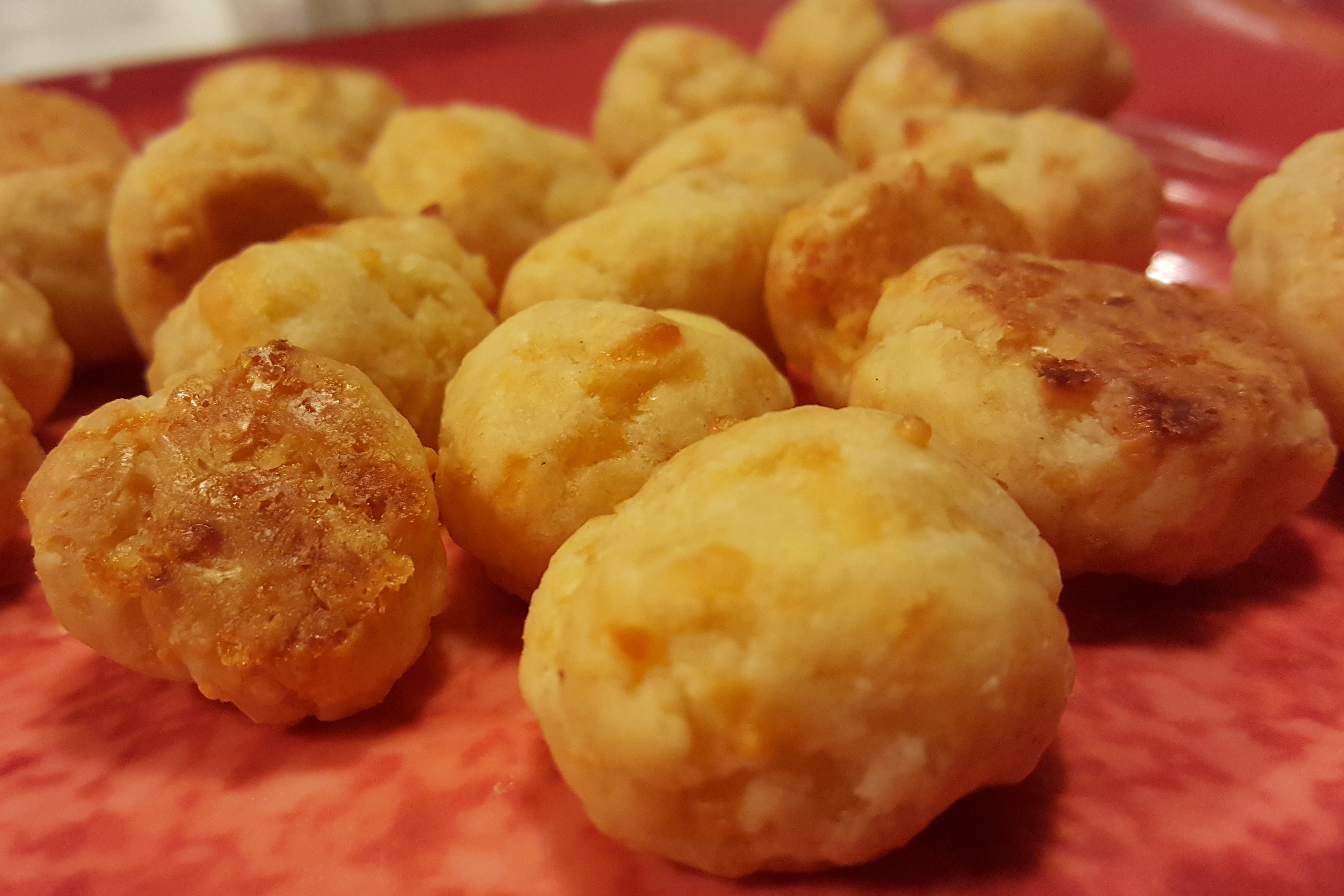 Try these simple and delicious cheese biscuit mini pig treats. They're so easy to make they only require four ingredients! These snacks are the perfect bite sized treat for training. Learn more about training mini pigs on the AMPA blog, click "Training Tips" to see the various training blogs.
Directions: 
Mix cheese and flour

Stir in milk and softened butter

Mix well to form a stiff dough

Drop small balls of dough onto 

cookie sheet

Bake at 300 degrees for 30 minutes

Cool completely and store in airtight container

 

Enjoy!
Ingredients:
1 cup shredded cheese

1 cup flour 

1/3 cup milk 

1 tbs softened butter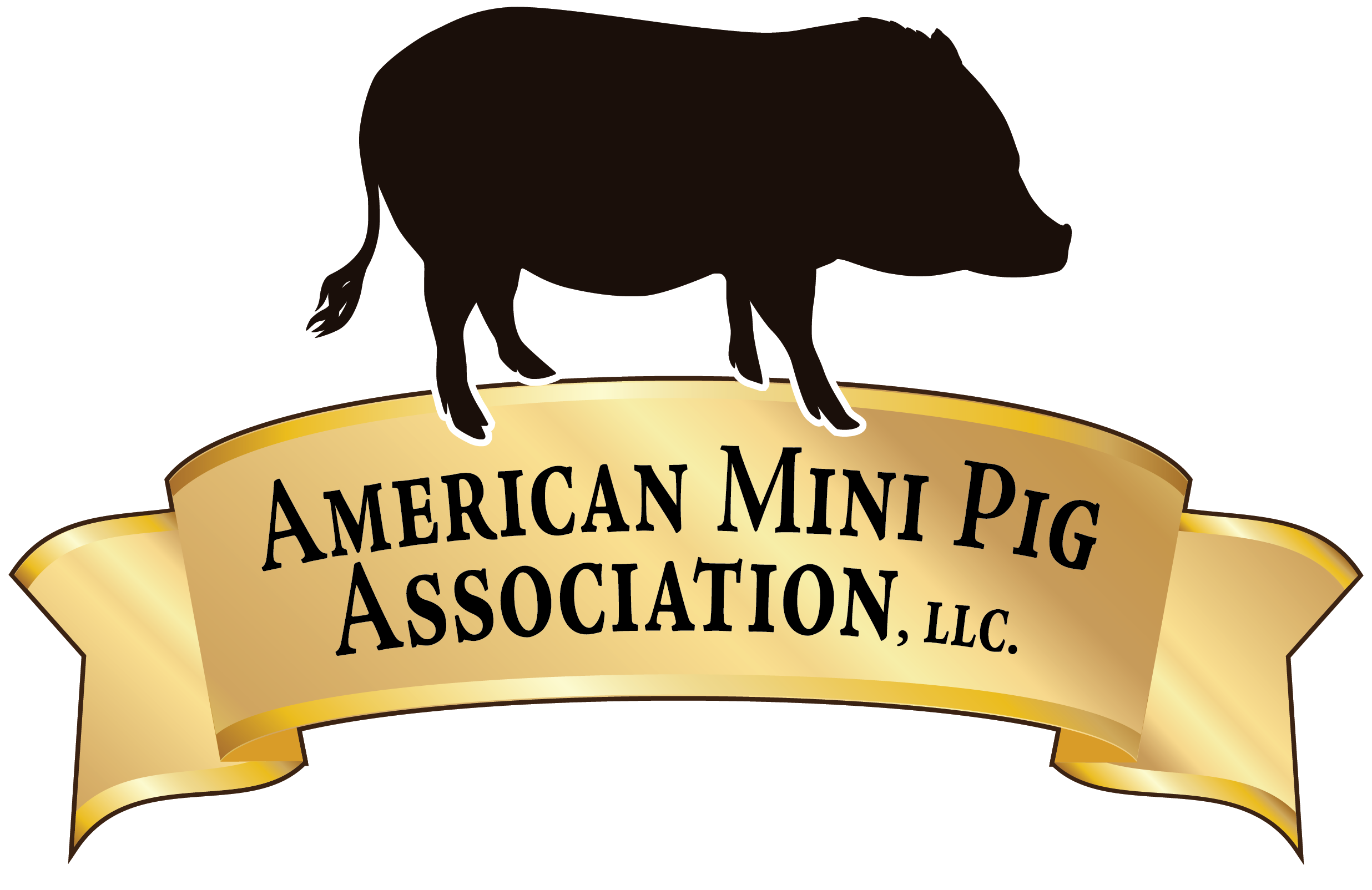 Check out more mini pig treat recipes!
Birthday Cake Peanut Butter Banana Cupcakes here 
Vegetable Soup with Pumpkin Broth here 
Mini Cheese Biscuits 4 Ingredients here 
Banana Bread 2 Ingredient Treats here
Watermelon Birthday Cake here
Mini Pig Ice Cream Cake here 
Cranberry Punch Treats here 
Sweet Potato Treats here
Coconut Oil Treats here
Cheerio Clusters here 
VIEW ALL RECIPES HERE