Peanut Butter Banana With Yogurt Frosting 
Ingredients: 
1/2 Banana 
1/4 c Peanut Butter
1/4 c Vegetable Oil or Olive Oil 
1/2 c Whole Wheat Flour 
1 Tsp Baking Powder 
1 Egg

Directions:
Preheat oven to 350 degrees.
Line cupcake pan with paper baking cups. 
Mix together mashed bananas, peanut butter, egg, and oil in a mixing bowl. Then add baking powder and flour. 
Spoon into baking cups. 
Bake at 350 degrees for 20 minutes. 
Remove and let cool before adding frosting or feeding to pets. Makes 5 cupcakes.
Frosting (Optional)
1/4 c Peanut Butter
1/4 c Yogurt 
Mix ingredients together in small bowl. Spread frosting on cooled cupcakes. Frosting is perishable, enjoy promptly or store in fridge.
Top With Your Choice Of:
Shredded Carrots
Coconut Flakes 
Banana Chips
Almonds
Oats
Or other healthy snack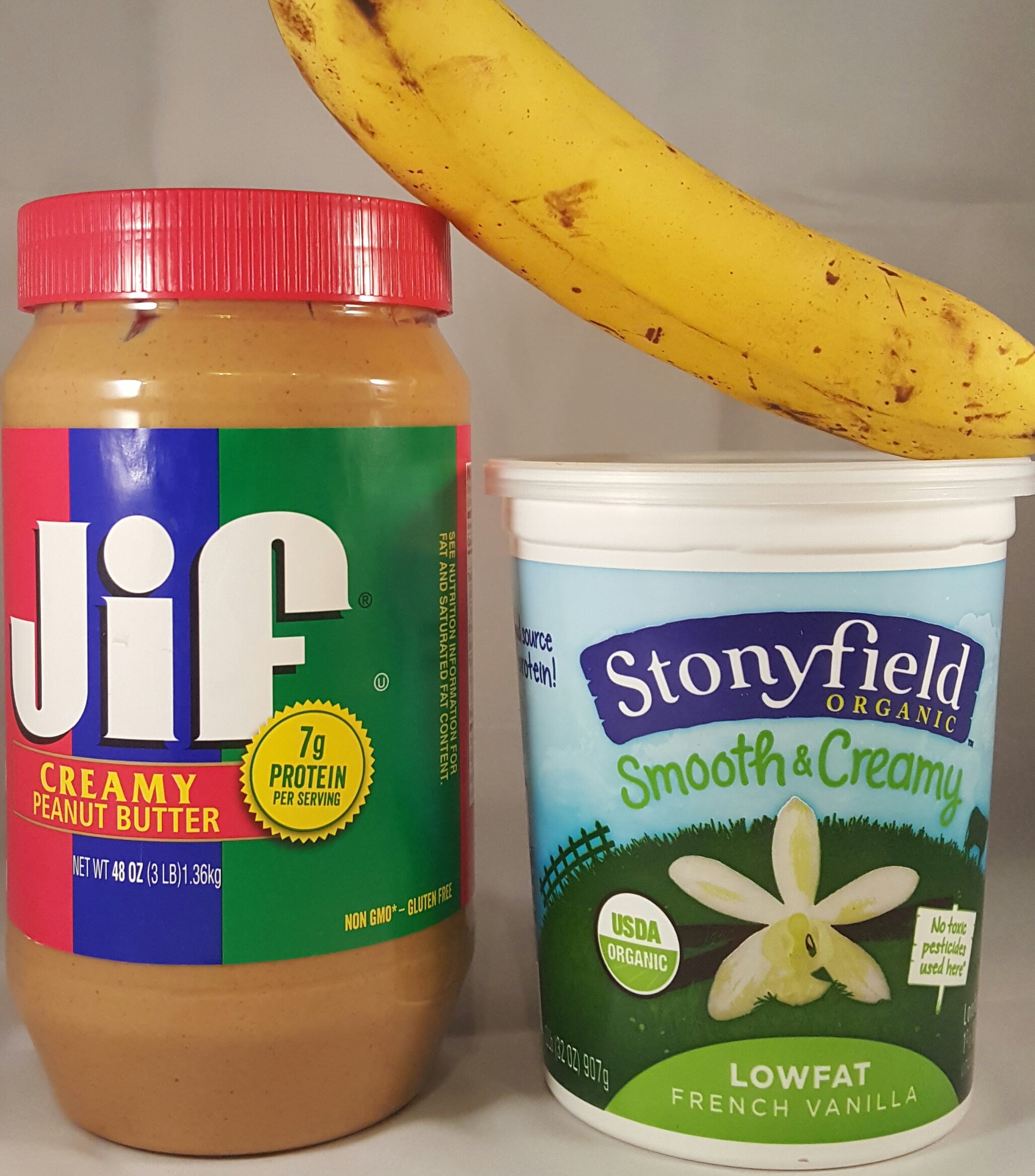 Mini pig cupcakes to treat your mini pig. These are a healthy choice for any celebration. This recipe is great for dogs too, making them the perfect choice for a mini pig birthday party!  Peanut butter and banana come together for the most delicious aromas and texture. 
Learn more about mini pig nutrition. This article explains a natural or whole foods diet for mini pigs. Many mini pigs benefit from supplements or vitamins. There are a variety of healthy food options for mini pigs. There are also several toxic foods to avoid. If your mini pig is overweight you should take care to get them to a healthy weight for their health and wellbeing. 
For the most healthy option, use whole grain flour. If you are looking for a low calorie treat simply omit the frosting for mini pig peanut butter banana muffins. 
Follow these easy directions for a delicious and fun treat for your mini pig and other pets to enjoy!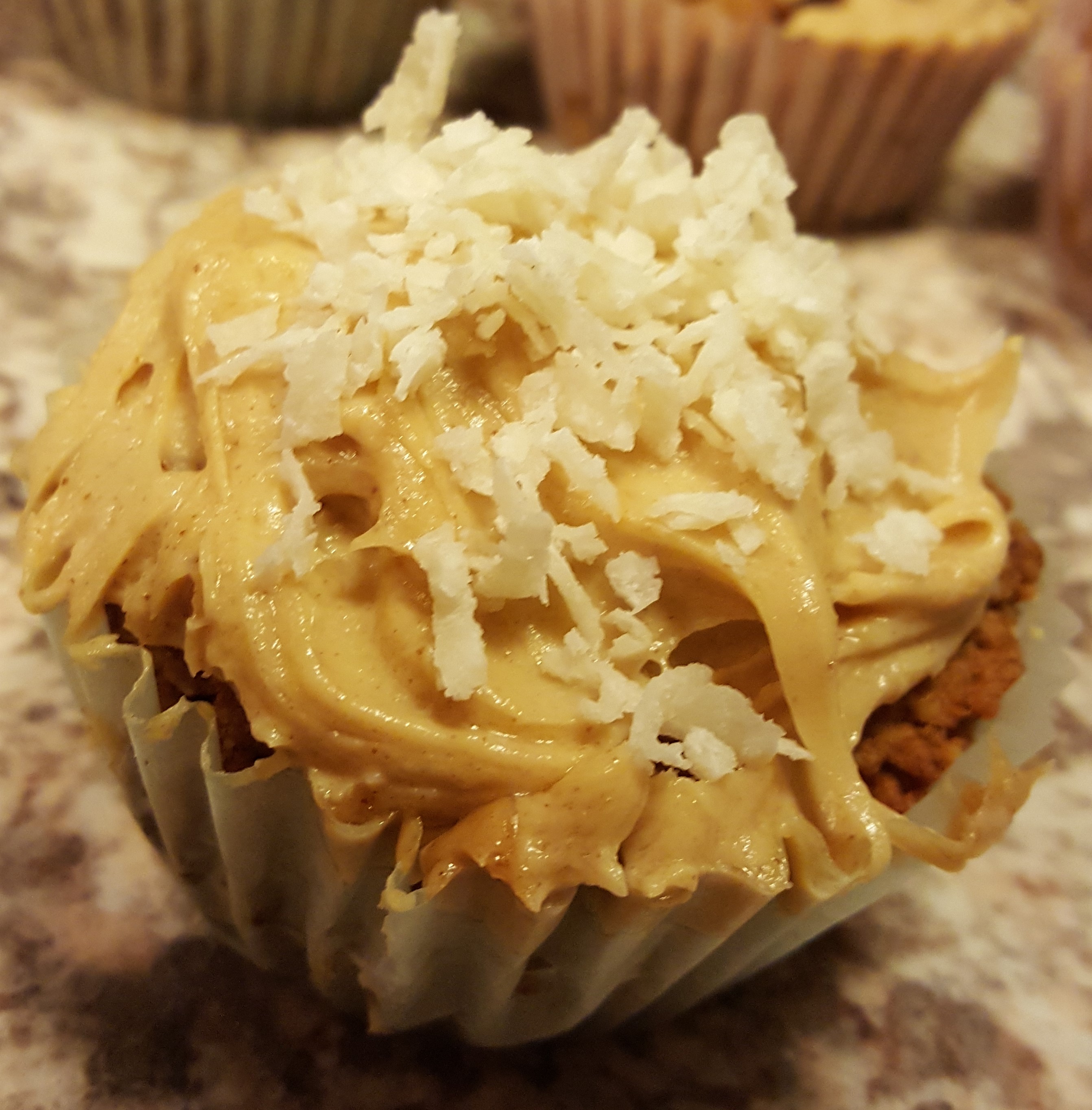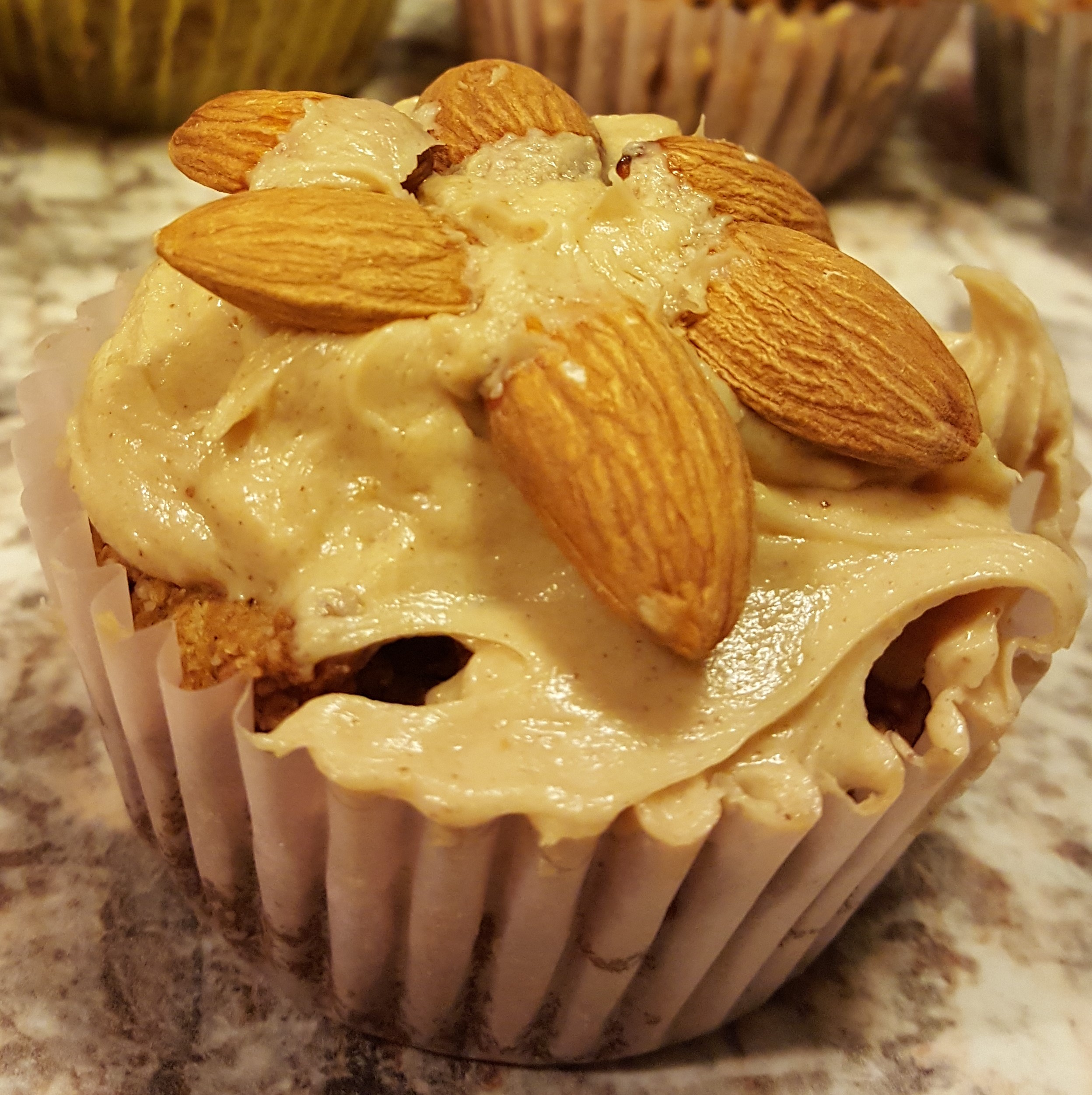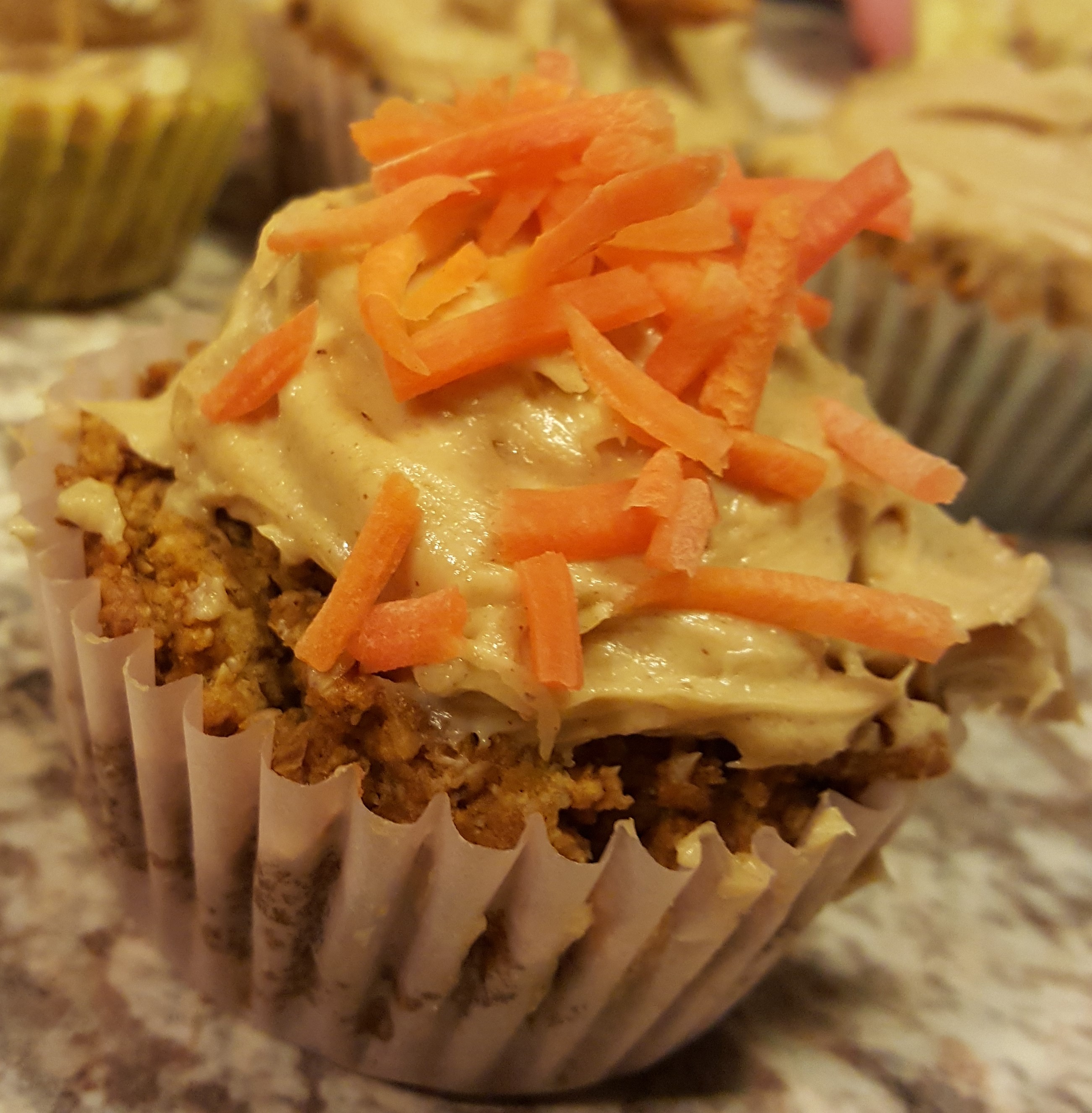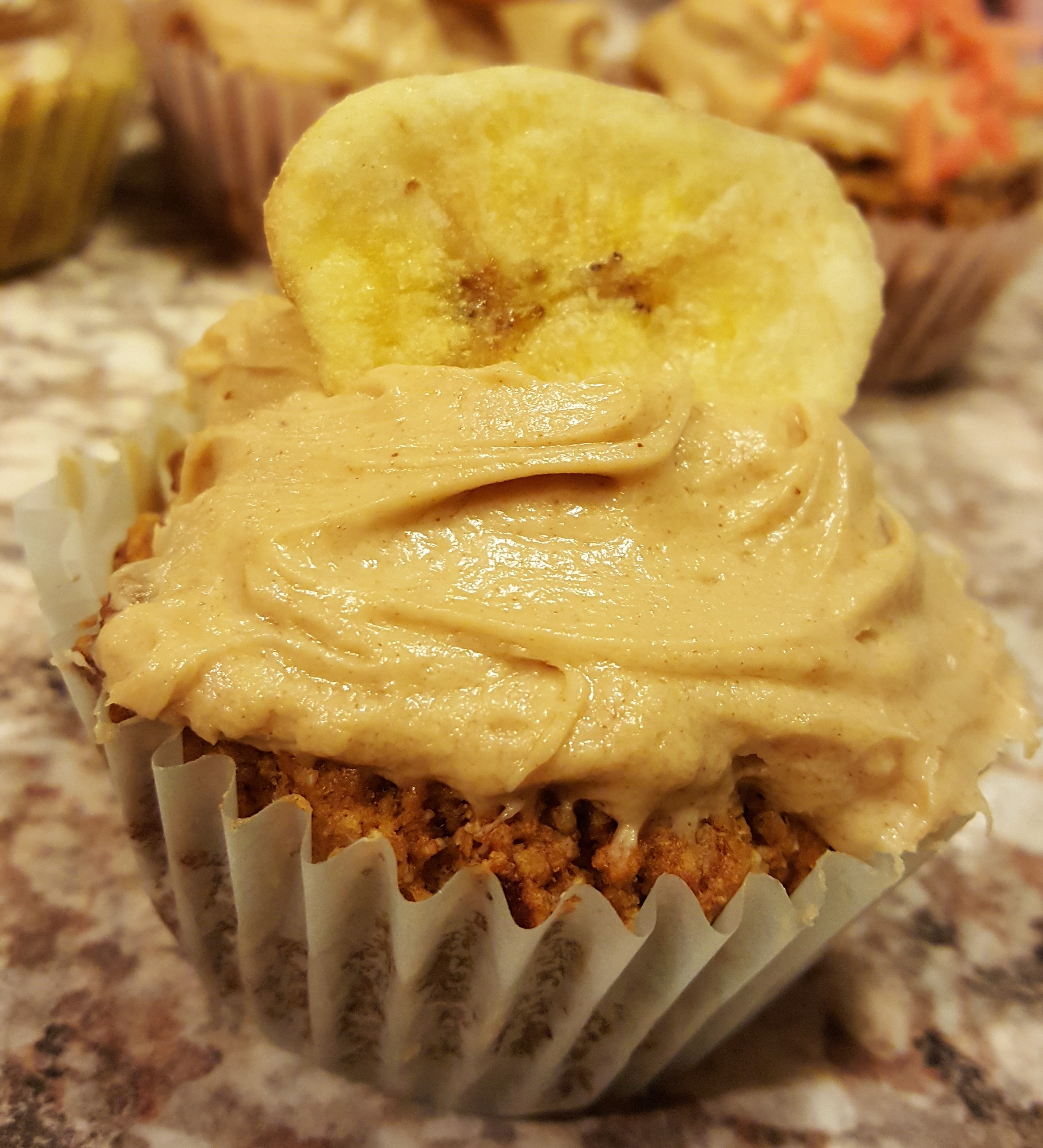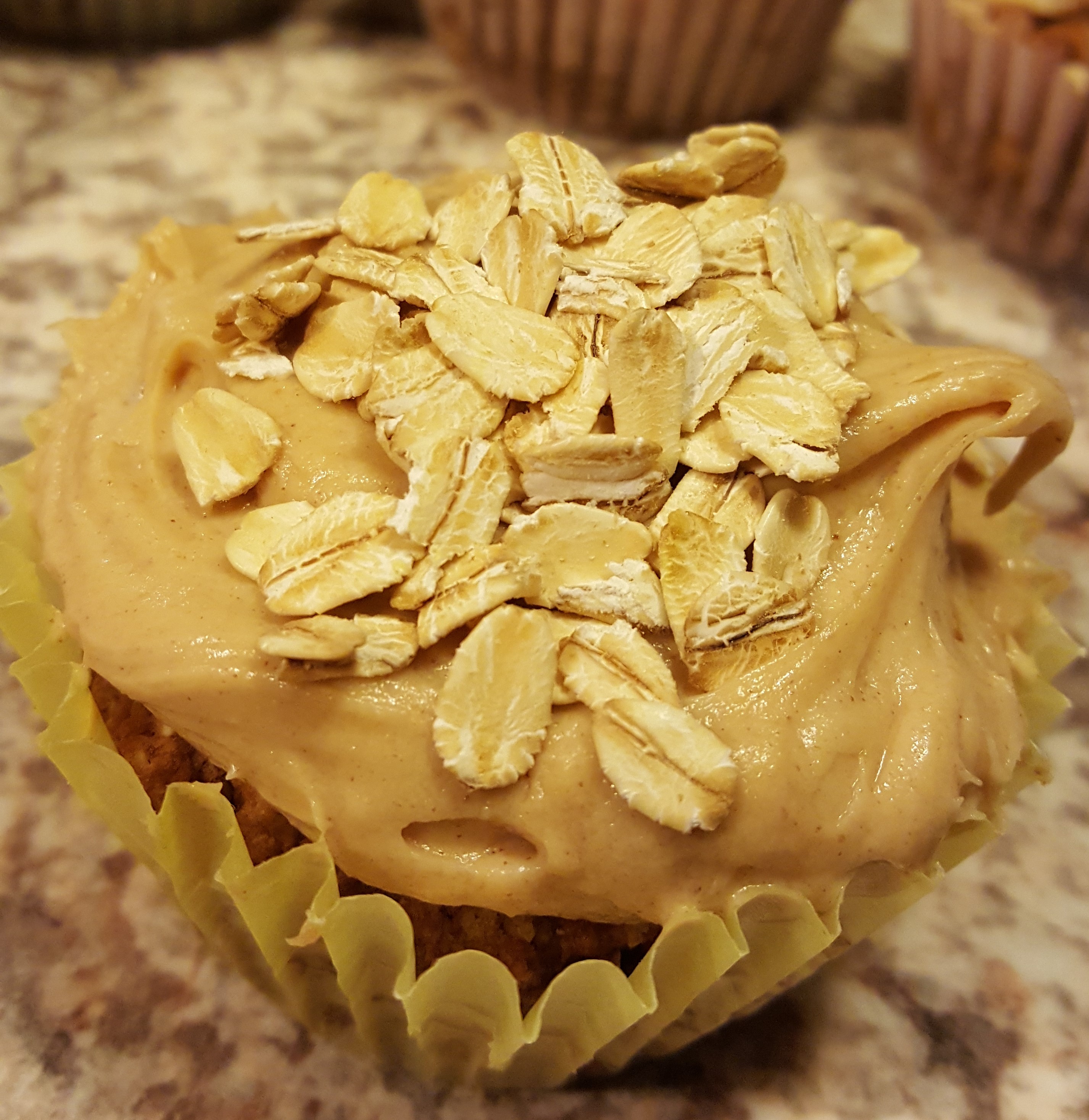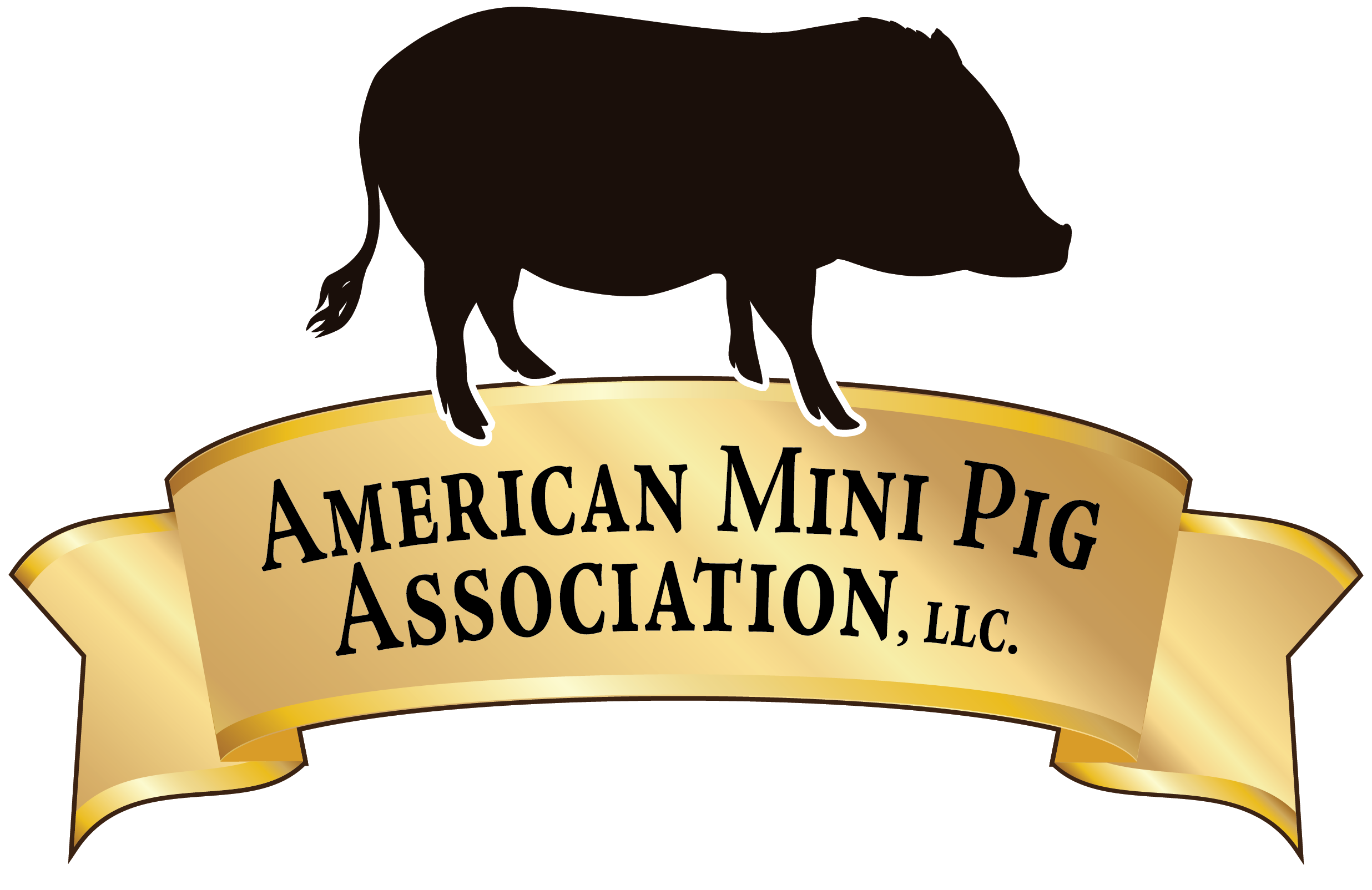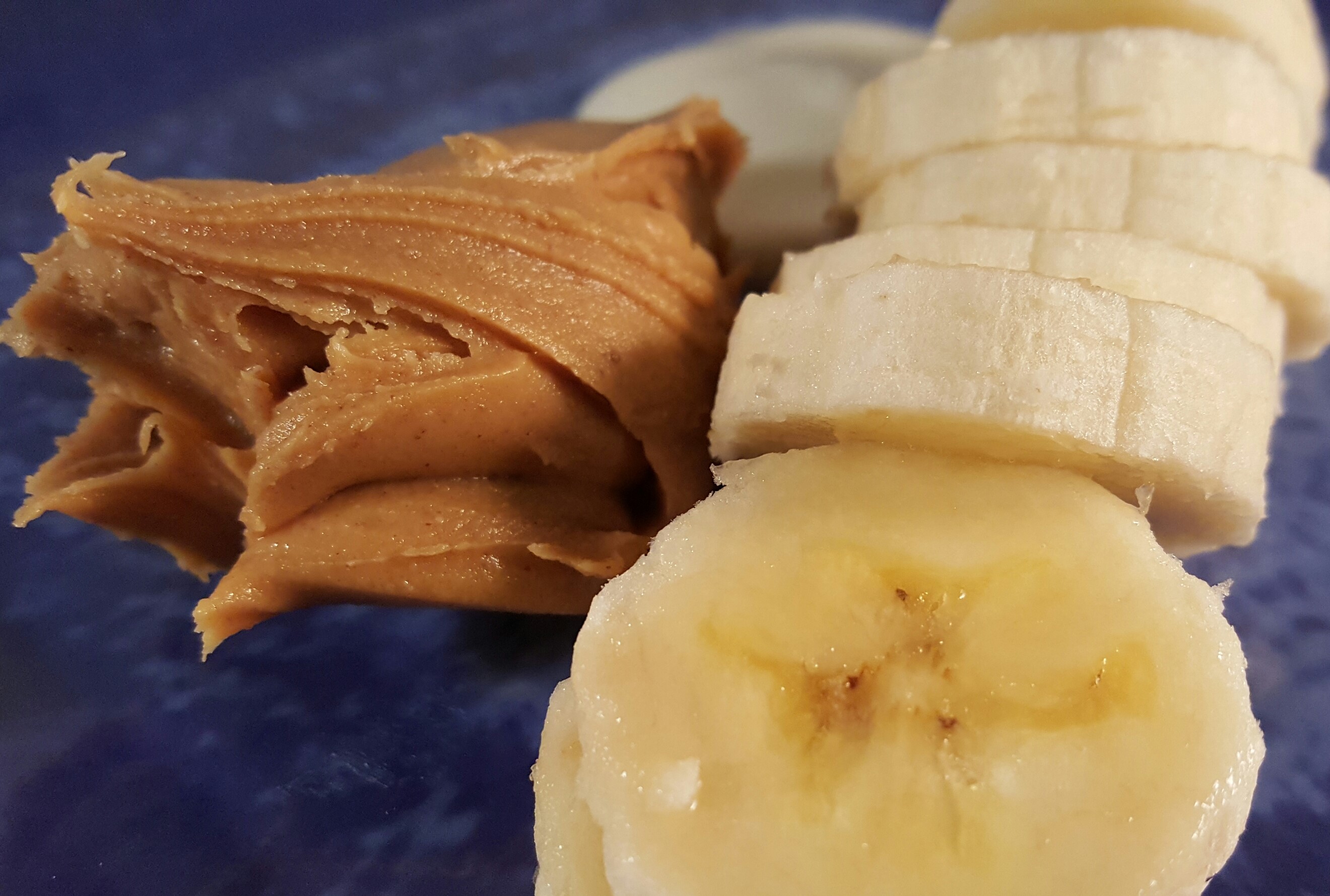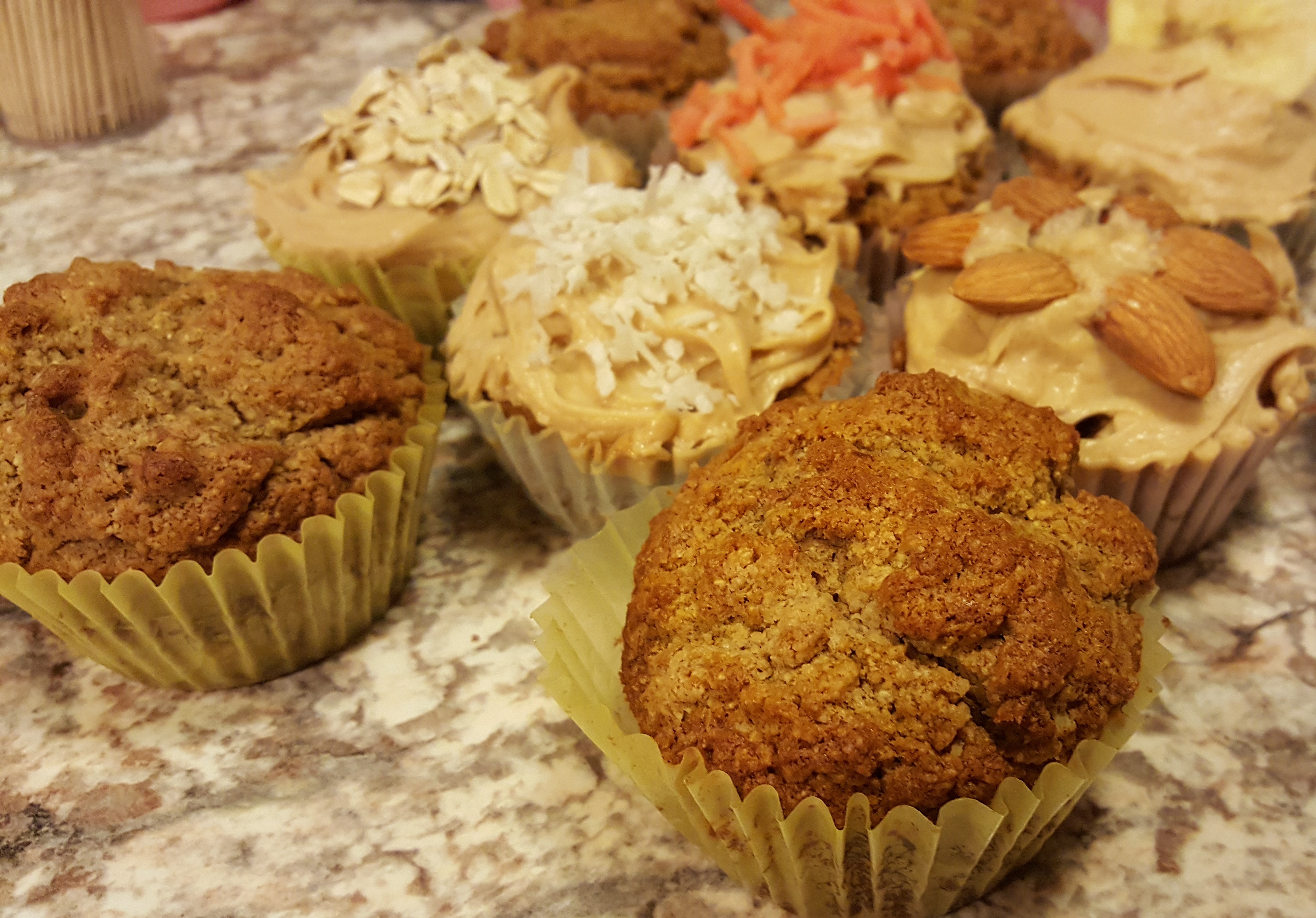 Visit our website to learn more about mini pigs, become a member of the AMPA, and register your mini pig in the official registry!  
Check out more mini pig treat recipes!
Birthday Cake Peanut Butter Banana Cupcakes here 
Vegetable Soup with Pumpkin Broth here 
Mini Cheese Biscuits 4 Ingredients here 
Banana Bread 2 Ingredient Treats here
Watermelon Birthday Cake here
Mini Pig Ice Cream Cake here 
Cranberry Punch Treats here 
Sweet Potato Treats here
Coconut Oil Treats here
Cheerio Clusters here 
VIEW ALL RECIPES HERE