Ingredients:
4oz block cut pelagic (Tuna, wahoo, dolphin, swordfish, Marlin) species fish (fresh or frozen but safe to consume raw) 

3 TBSP Coconut Oil 

2 tsp sesame seed 

2 tsp flax seed 

2 tsp sunflower kernels 

2 tsp black sesame seed 

2 tsp chia seeds 

1 tsp lemon juice   

About 2 oz mixed greens (Kale, spinach, lettuce, etc) 

1/4 tsp fresh minced dill 

1/4 orange 

1/2 cup chopped mixed fresh vegetables (carrots, zucchini, squash 

1/2 cup mixed berries (fresh) 

Pinch of probiotic powder    
Whip it up: 
Start by making the salad. Bed the plate with greens, and add chopped vegetables and fruit. Sprinkle dill over salad. 

Heat pan on med-high heat and add coconut oil. 

Check temperature and add whole cut of fish to hot oil and turn on all sides after about 15 seconds. Turn off pan and remove fish from oil and place on plate and place into fridge or freezer. 

In small bowl or on small plate mix all seeds and kernels. Bring fish back to preparation area and roll fish onto seeds evenly, if seeds are not sticking dust seeds off into bowl again and place fish in and out of oil quickly. Once seeds adhere to fish, cut into small, even, bite-sized pieces for your pig. 

Place fish on prepare salad and dust with probiotics and acent fish and salad with lemon juice. 
Prep time 15 minutes 
 Cook time 3 minutes
Do you have a favorite recipe? Send in your recipe and photos for the chance to be featured on the American Mini Pig Association blog!

Check out more mini pig treat recipes!
Birthday Cake Peanut Butter Banana Cupcakes here 
Vegetable Soup with Pumpkin Broth here 
Mini Cheese Biscuits 4 Ingredients here 
Banana Bread 2 Ingredient Treats here
Watermelon Birthday Cake here
Mini Pig Ice Cream Cake here 
Cranberry Punch Treats here 
Sweet Potato Treats here
Coconut Oil Treats here
Cheerio Clusters here 
View MORE recipes HERE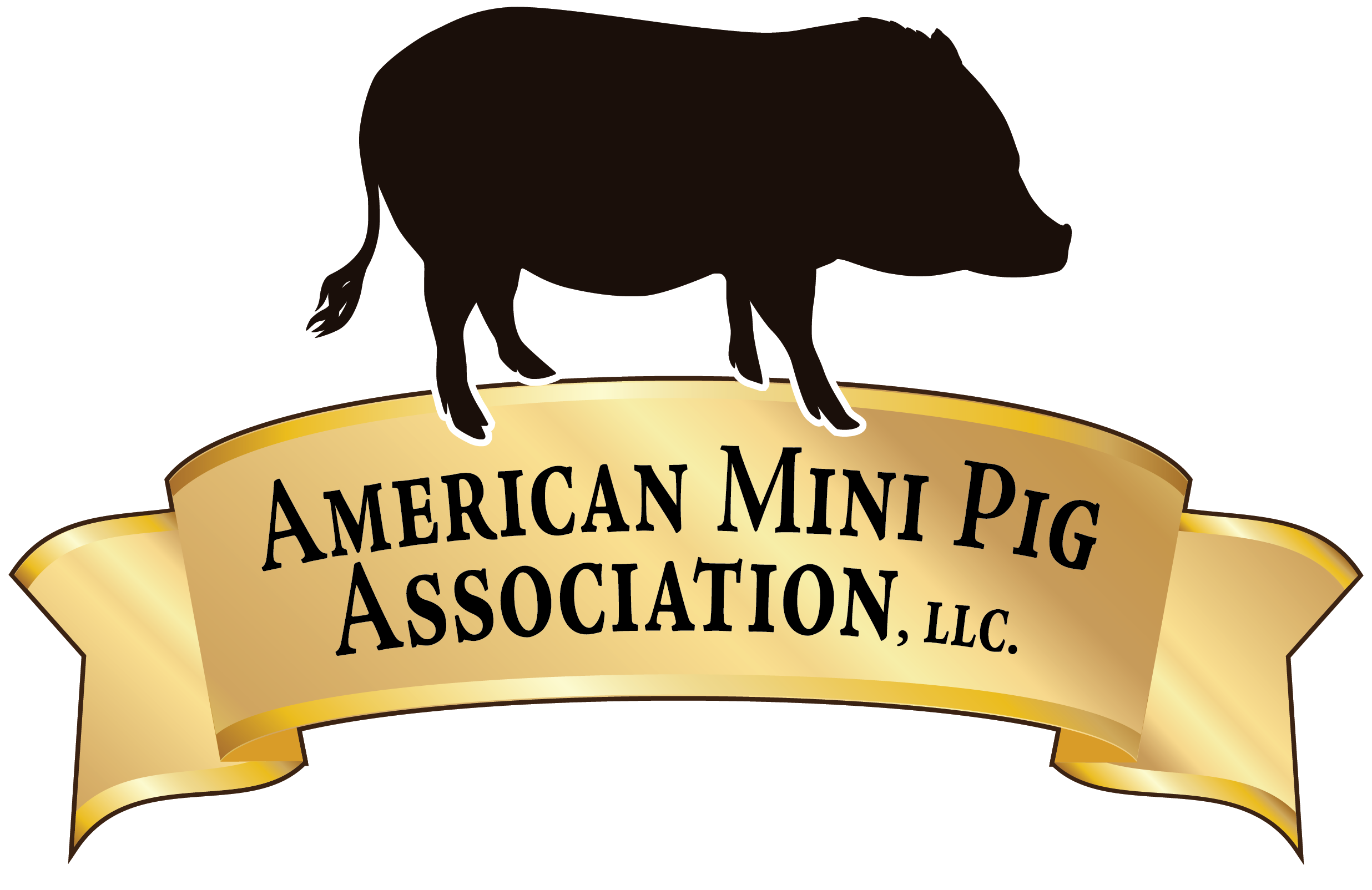 Seed Crusted Coconut Seared Fish Salad 
By Princess Mango the Polynesian Pet Pig