Mini Pig Summer Birthday Cake 
           Watermelon Cool Treat 
Treat your mini pig the right way on their birthday!  Try this easy and cool watermelon cake this summer on a hot day. It's a delicious treat the whole family can enjoy! Have you tried this watermelon cake? Send us pigtures of your mini pig enjoying this healthy treat. Do you have other recipe ideas? Send in your recipe and photos to info@americanminipigassociation for the chance to be featured on the AMPA Blog! 
Watermelon Cake Recipe 
Ingredients:
1 watermelon
1 tub Coolwhip
Optional – Toppings
Dry oatmeal

Almonds

Raw pumpkin seeds

Assorted fruits of your choice: blueberries, strawberries, raspberries, blackberries, grapes, canteloupe, honeydew, kiwi, etc
Directions:
Cut sides, top and bottom of watermelon off to make a melon "cube"  
Use coolwhip for frosting
Coat melon cube with frosting just before serving
Sprinkle toppings of your choice 
Enjoy promptly!
Alternate variation:
Scoop melon out to make a cave
Fill with assorted fruits and snacks
Watch your mini pig feast!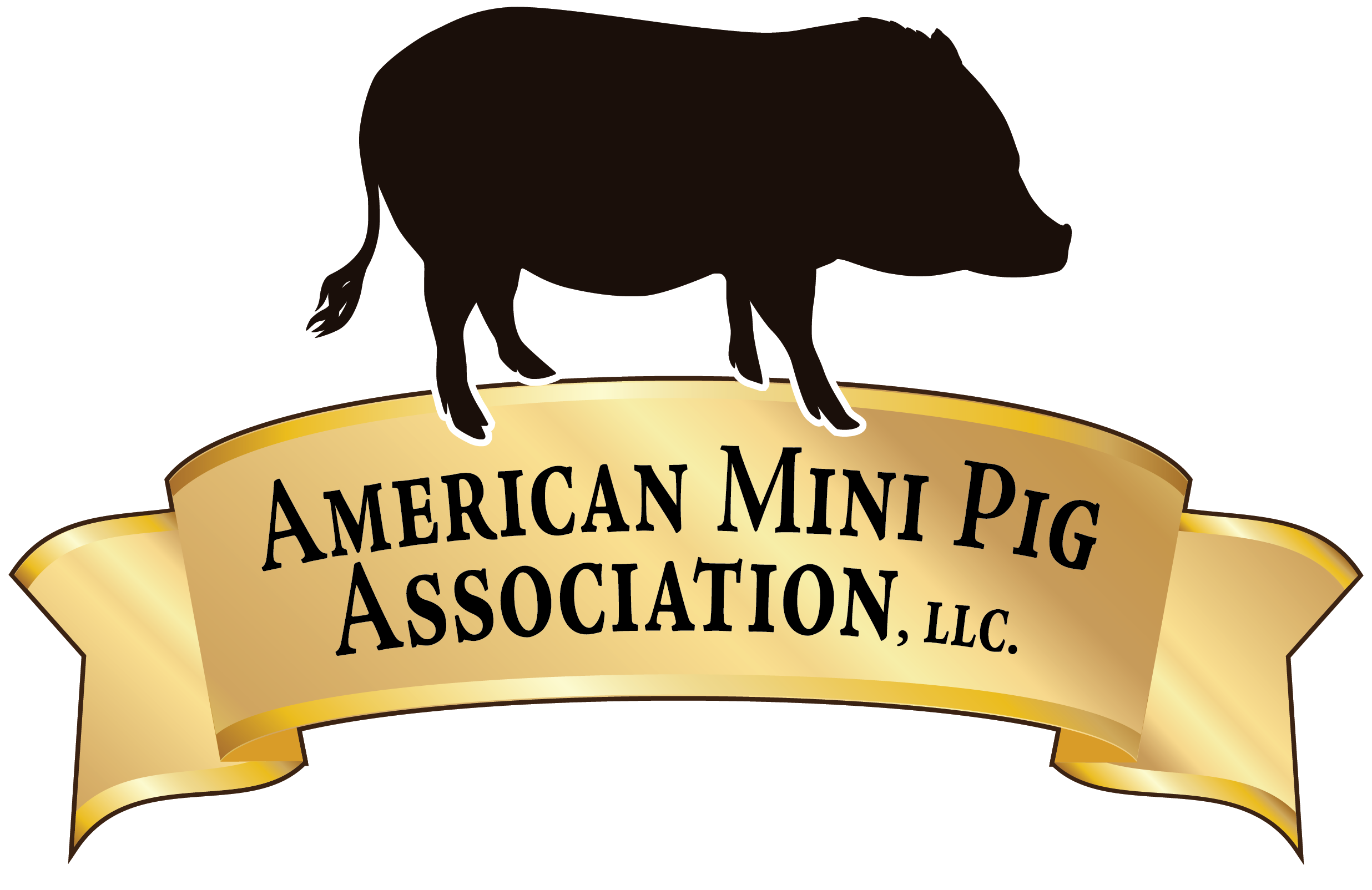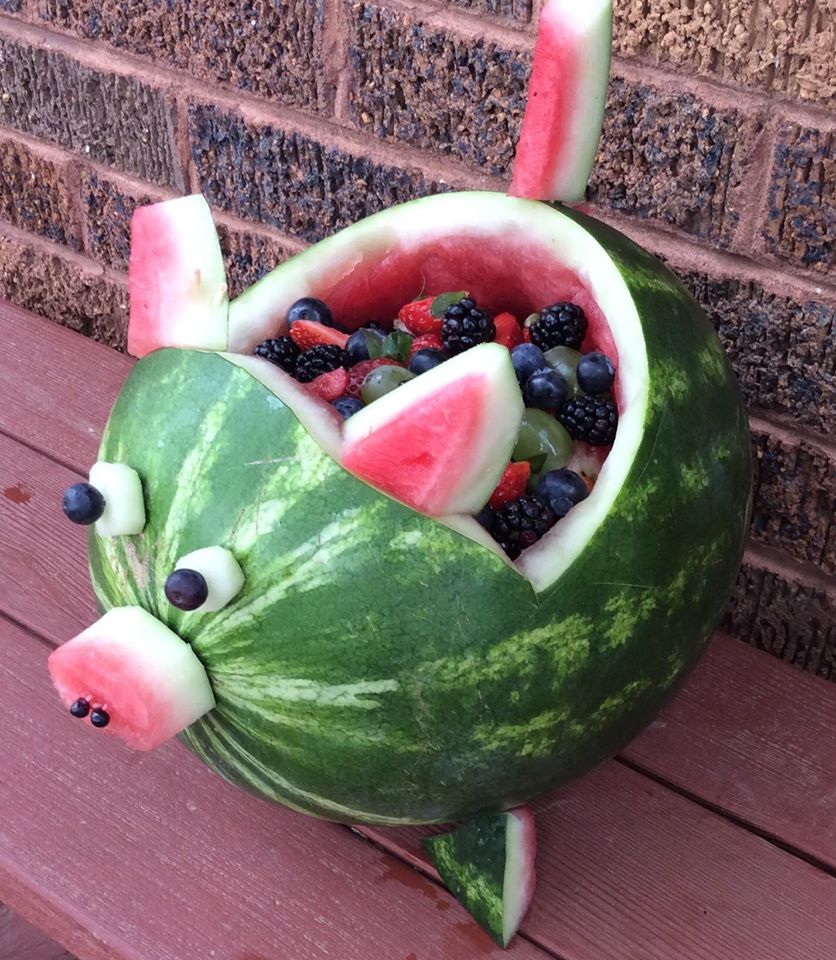 Visit the American Mini Pig Association website to learn more about mini pigs as pets, become a member of the AMPA and register your mini pig in the official registry!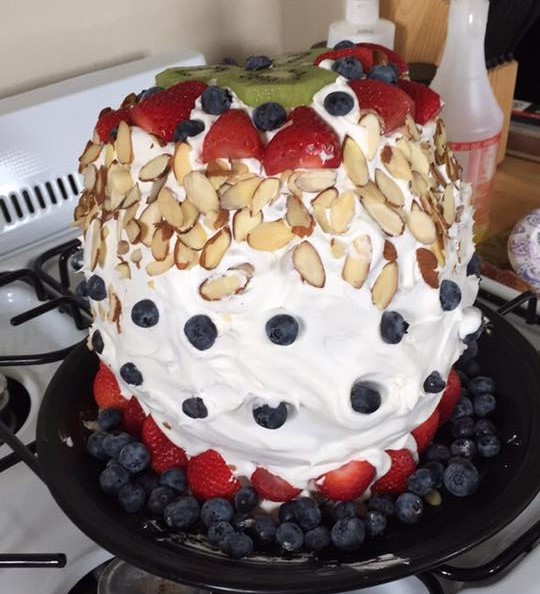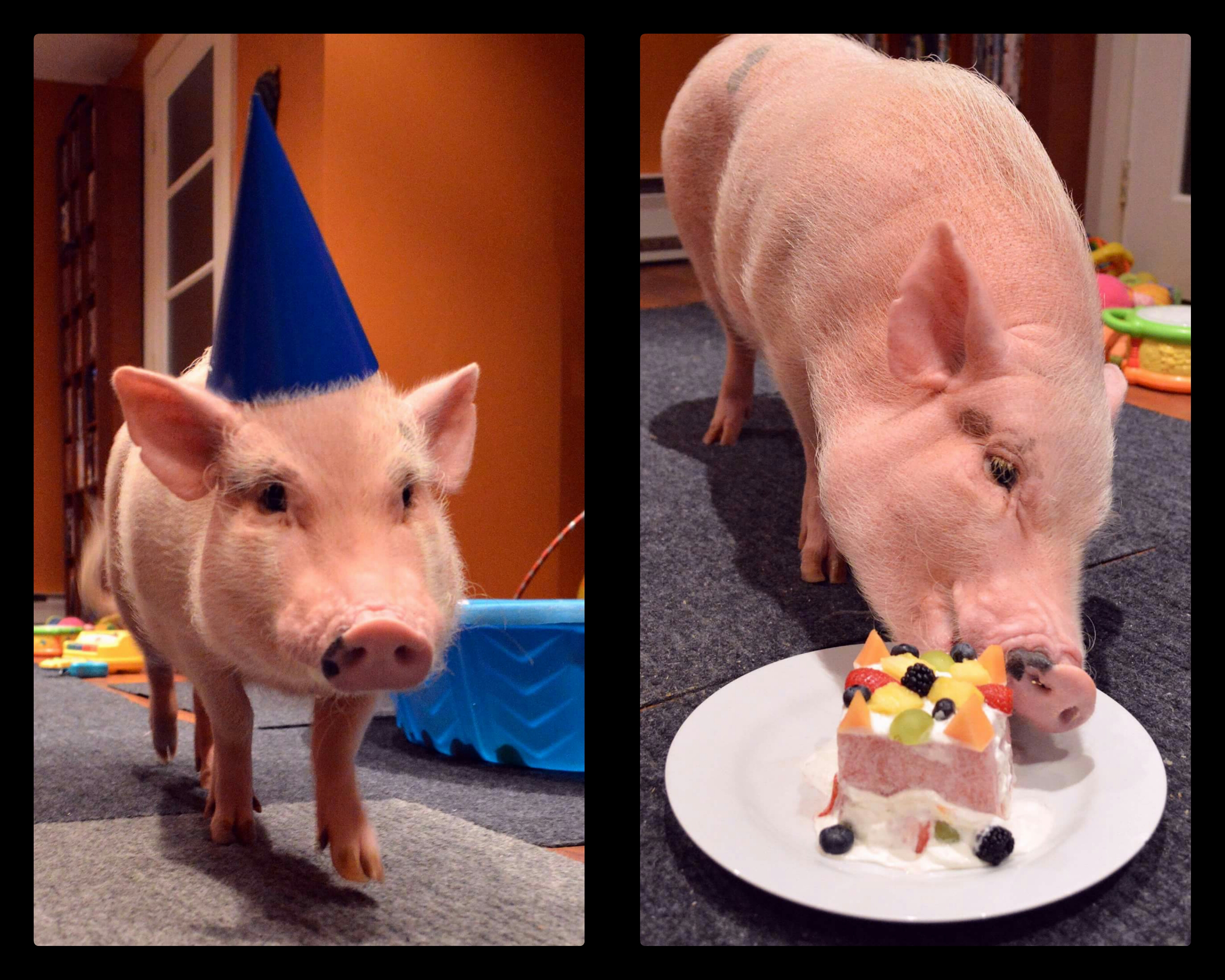 Check out more mini pig treat recipes!
Birthday Cake Peanut Butter Banana Cupcakes here 
Vegetable Soup with Pumpkin Broth here 
Mini Cheese Biscuits 4 Ingredients here 
Banana Bread 2 Ingredient Treats here
Watermelon Birthday Cake here
Mini Pig Ice Cream Cake here 
Cranberry Punch Treats here 
Sweet Potato Treats here
Coconut Oil Treats here
Cheerio Clusters here 
VIEW ALL RECIPES HERE