The American Mini Pig Association was launched publicly on October 16th, 2015 along with two 501c3 nonprofits, American Mini Pig Rescue and American Mini Pig Education.  As the AMPA's birthday is approaching lets take a look at a few highlights over the last few months.
The educational website is reaching an average of 10,000 monthly viewers from across the globe.
We have seen support and memberships grow to triple digits.  Hundreds of pigs are registered and stored in our database, both breeder pigs and pets, with their relevant information for tracking pedigrees, as well as for aid in future research and education.
Breeders across the US and Canada are making a commitment to follow the strict Code of Ethics.  They are submitting their business to a thorough screening process and making the changes required to become accepted breeder members.  Many are moving on to provide proof of ages and documentation of measurements of their breeding pigs for registration.  You can find the AMPA breeder members and registered breeders on the breeder map here.
Some of our growth this year came with the addition of a Veterinary Outreach Group. Our goal is to bring together a community of veterinarians to share their knowledge and improve overall healthcare for mini pigs.  You can find more information here on this project and we invite you to share it with your veterinary office.
A new Mini Pig classifieds website for all things mini pigs has been launched.  Pigs in need of homes, owners looking to adopt, Ampa breeder available piglets and much more.
The American Mini Pig Store featuring AMPA and mini pig designs as well as educational materials for all ages is open for shopping or downloading free printables.
The AMPA Zoning Packet was created and has successfully aided families fighting to amend zoning restriction and keep their pet pigs in their forever homes.  A new AMPA Zoning Support Facebook group was formed to provide advice and support to those who work so hard to make it legal to keep a mini pig as a pet in their cities.
National American Mini Pig Day was founded, November 4th.  A day that all pig owners can proudly share their special mini pig as a pet.
The Ampa established standardized microchip placement for mini pigs.  If you are having your mini pig microchipped please download and print the information to share with your vet.
The American Mini Pig Rescue nonprofit initiated a spay/neuter assistance program that has successfully contributed $4755 toward the expense of spay or neuter procedures for 44 pet pigs. These pigs were either in foster care through rescue organizations that needed assistance to alter the pigs before adoption, or owned by families that needed assistance to keep their pigs in their home. Spaying and neutering has helped to prevent the abandonment and displacement of many pet pigs and afforded them a long life of healthy and wellness.
More information on the contributions the 501c3 nonprofit can be found here on the American Mini Pig Rescue website.
A low cost spay/neuter vet list is now available, thank you to the work of our rescue advocate volunteers.
Who is creating all this change in the mini pig community?  In large part, you are!!  With your support, questions, comments, personal accomplishments and challenges the needs  become apparent.  The AMPA strives to address those needs within the mini pig community.  Keep supporting, become a member, volunteer, and always continue to educate and use that information to support other mini pig owners and admirers.
As with any great organization there are outstanding people working behind the scenes to coordinate, motivate, organize, and initiate the movements to champion for greatness in the mini pig community!
Introducing the President of the American Mini Pig Association, Stephanie Matlock.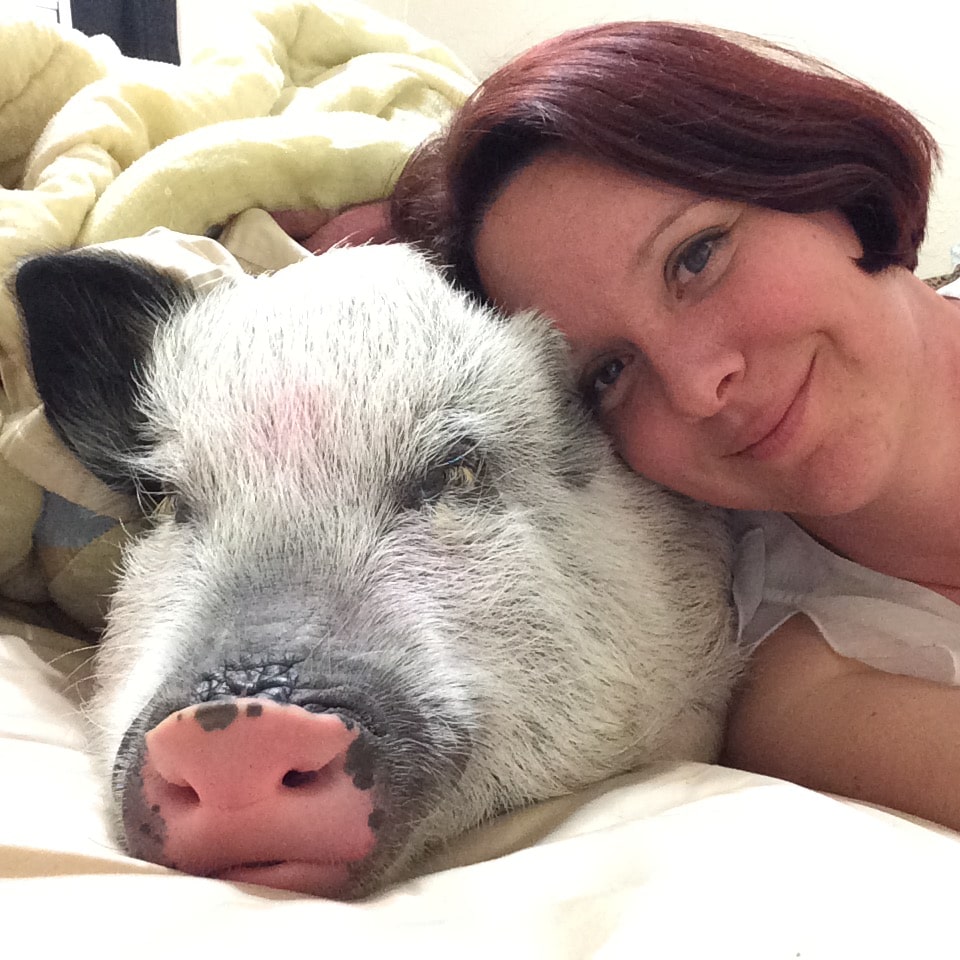 Stephanie has spent the last 10 years volunteering for animal shelters, rescues, and fostering animals while raising her family. Her experiences include screening adopters, preforming home visits, coordinating fundraisers, and training foster animals to prepare them for successful transition into forever homes. She is an asset to the pig community as a source of research information, educational materials, and personal experience as the mother of 3 pigs. An eternal advocate that shares her personal time to ensure that prospective and existing pig owners can have accurate information to lead to a successful, healthy relationship with their pigs. Stephanie continues to works with rescues and sanctuaries through American Mini Pig Rescue, a 501c3 nonprofit organization.
 Introducing the Vice President of the American Mini Pig Association, Kimberly Chronister.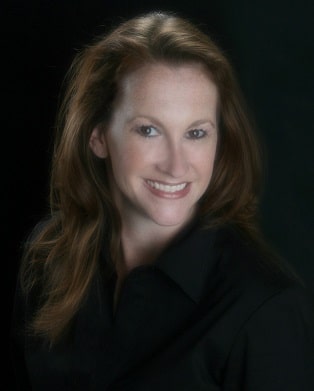 Kimberly is the proud mother of two sons and the lucky wife of husband James.  She has been an entrepreneur since the age of twenty seven, mentored by top business leaders in her community. She has countless continuing education hours in marketing, team building, benchmarking, business communication skills, and leadership. After running a few small businesses she became the director of a 501c3 non-profit therapeutic riding and community program that her grandfather founded. Working with disabled and disadvantage children and young people in the community for 5 wonderful years, opened Kimberly's eyes to the gift that animals can give. Pigs in particular have become an important part of Kimberly's life both as therapy/emotional support animals and as members of the family.
Thank you to the AMPA board of advisers who are constant educators in the mini pig world. Their connections to the community are a huge asset to the association.  Meet our advisers by clicking here.
If you would like to become involved with the AMPA or one of the nonprofits please contact info@americanminipigassociation.com