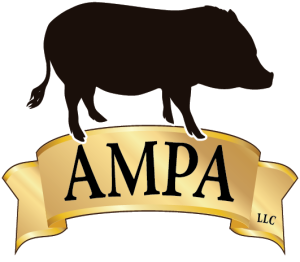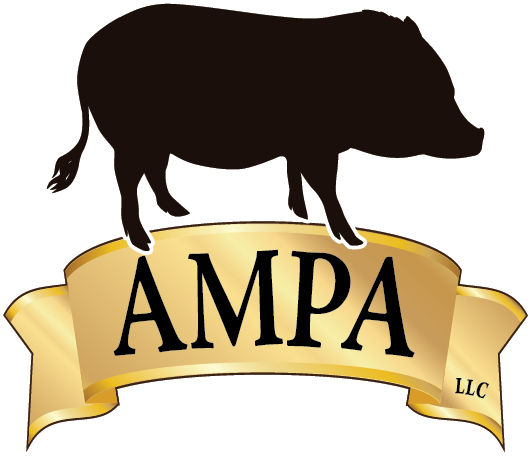 Steps to Register Your Rescue Pigs
First you must become a member of the American Mini Pig Association by filling out the application and agreeing to follow and sign the Rescue Code of Ethics by clicking here Become a Member.
Once you become a member of the AMPA you will receive a welcome email with more information.  You will need to use your new log in information to log in and register your pigs.
For information on the fees related to registering your pigs click here.
Questions or assistance needed please email info@americanminipigassociation.com