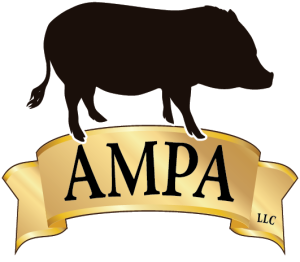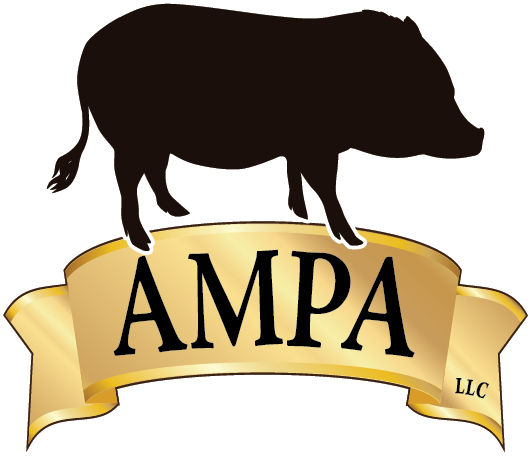 Steps to Register Your Pet Pigs
First you must become a member of the American Mini Pig Association by filling out the application and agreeing to follow and sign the Owner Code of Ethics by clicking here.Once you become a member of the AMPA you will receive an email with step by step instruction on how to register your pigs.  You will need to use your new log in information to log in and register your pigs.
The AMPA requires that your pig shows:
proof of birth date for proof of age.
measurements taken and photographed for proof of height.
 If your pig is microchipped, please have their number ready.
Any information relating to your pig, your breeder, and your pig's parents will also be asked for.
Fill in what you can for your permanent AMPA records.
For instruction on how to measure your pig click here.
For information on the fees related to registering your pigs click here.
Questions or assistance needed please email info@americanminipigassociation.com