AMPA Store: Show Your Mini Pig Pride  
 American Mini Pig shirts are back by popular demand! Order your AMPA shirts here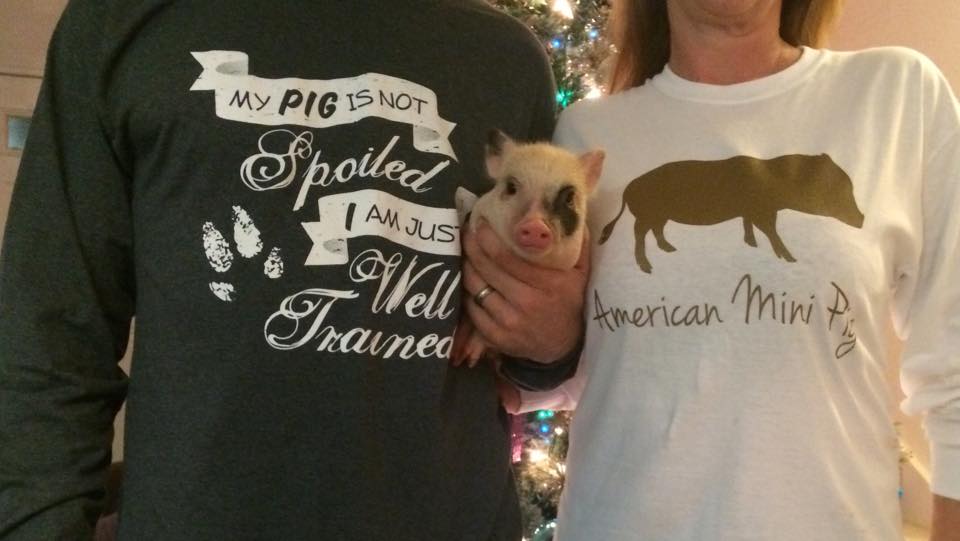 Show your AMPA Pride wearing your American Mini Pig shirts. Send us photos of your or your friends wearing your shirts while out and about, or with your mini pig. We would love to feature you on the American Mini Pig Association Facebook page.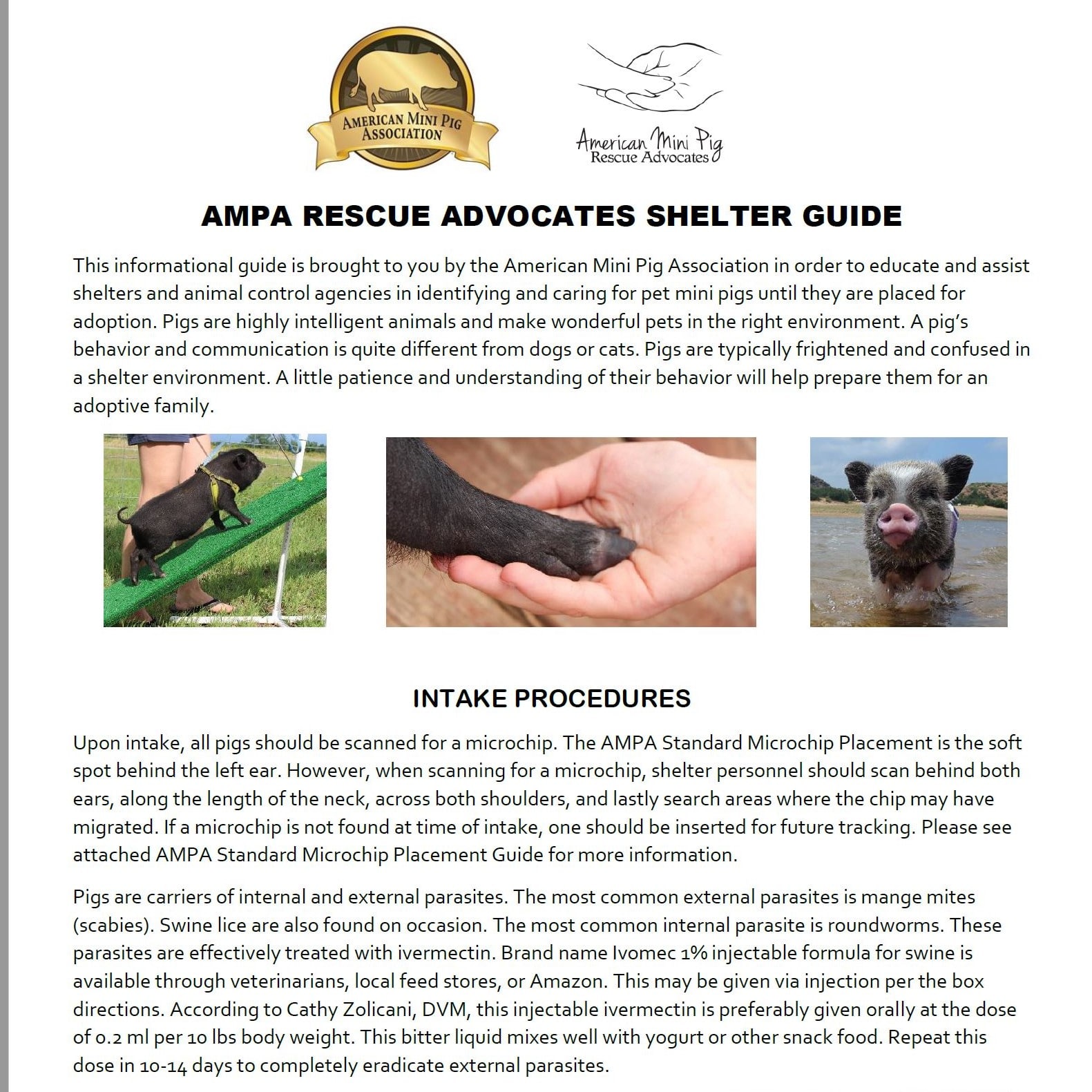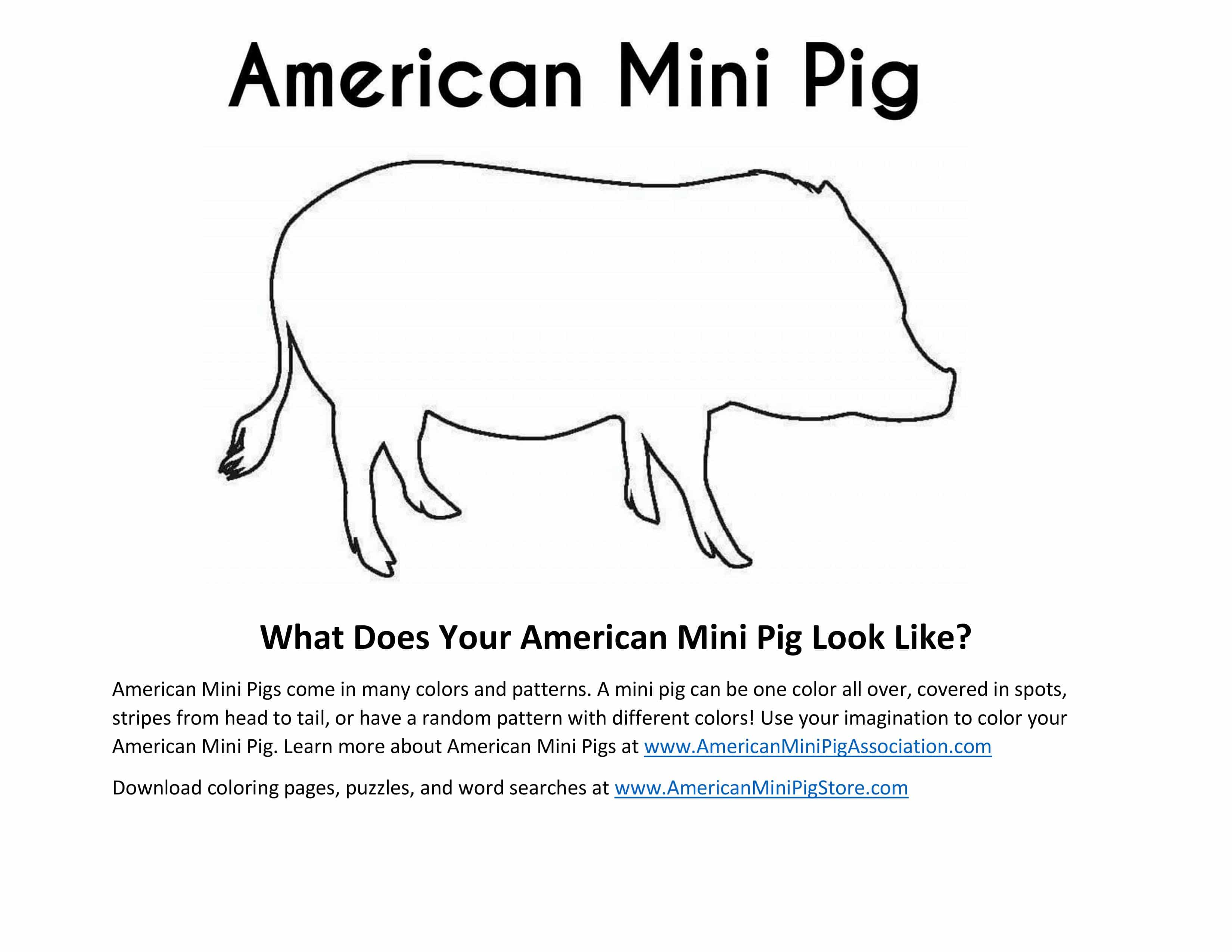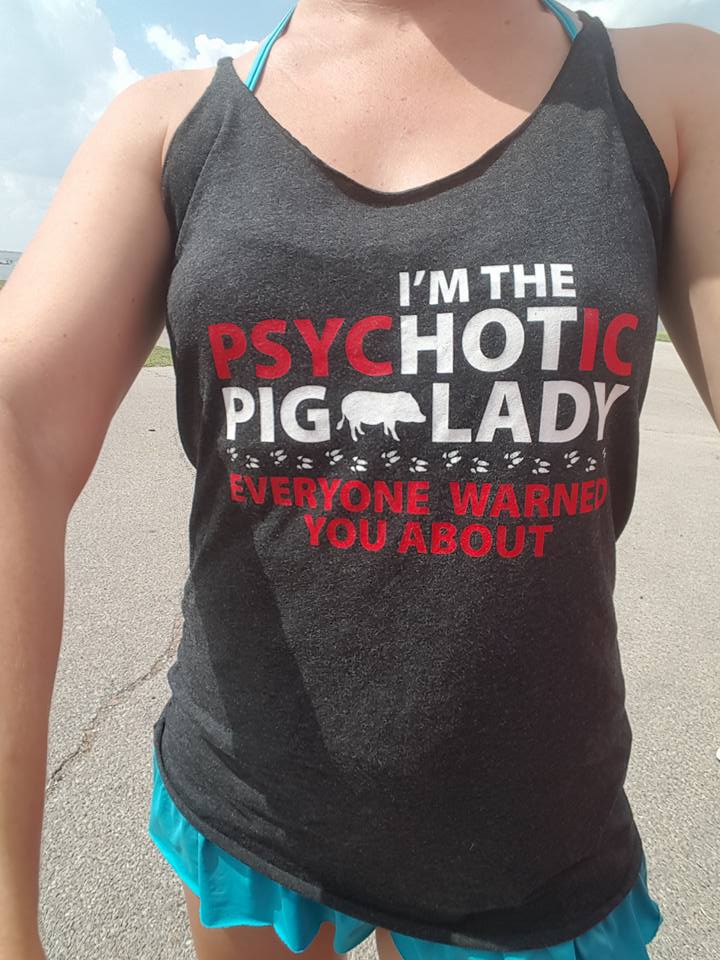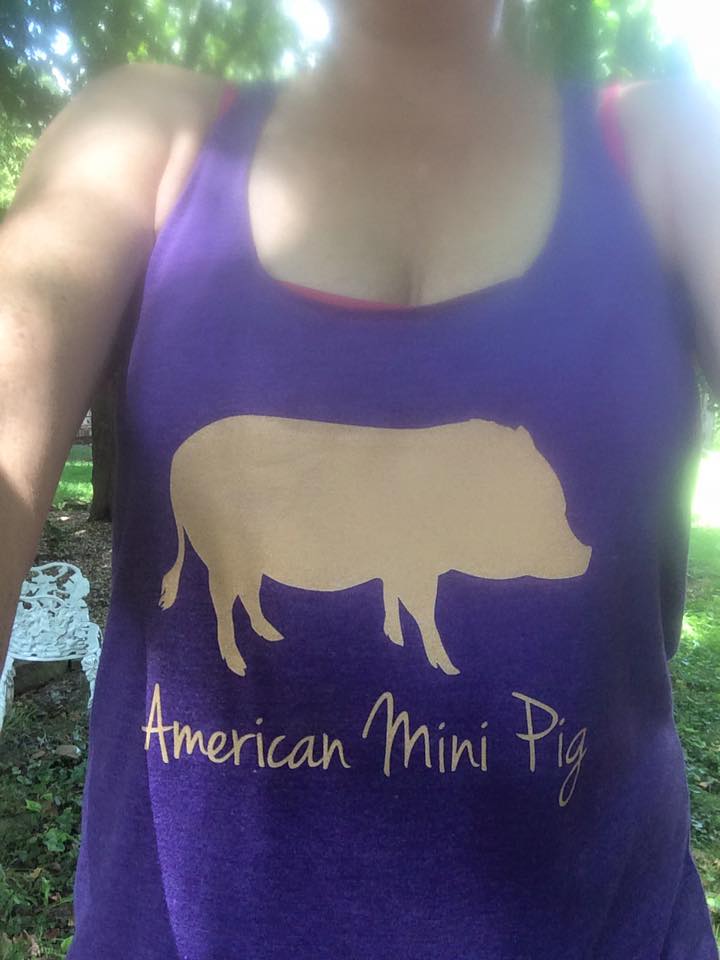 Enjoy FREE Downloads & Printables on the American Mini Pig Store including the AMPA Mini Pig Zoning Packet, the AMPA Rescue Advocates Shelter Guide, coloring pages,  word puzzles, word searches, and fun quizzes! 
Mini Pig Owner's Guide
Transitioning and Caring for Your Mini Pig
 The perfect starter guide for new pig parents or pig parents to be. Written by mini pig breeders, advocates, and a well known mini pig veterinarian. This 80+ page guide book features articles and information concerning the health, welfare, behavior, and training of pet pigs. Contains handy reference information such as the Emergency Medical Care, Healthy Foods List, Toxic Foods List, Deworming, and Dippity Pig. Articles to help you along in your journey of becoming a pig parent include socialization, obedience training, potty training, and leash training. Start off on the right hoof with the official AMPA Mini Pig Owners Guide Book.A perfect gift for anyone considering a pet pig, wanting to learn more about pigs as pets, new pig parents, or experienced pig parents that appreciate having references in time of need.