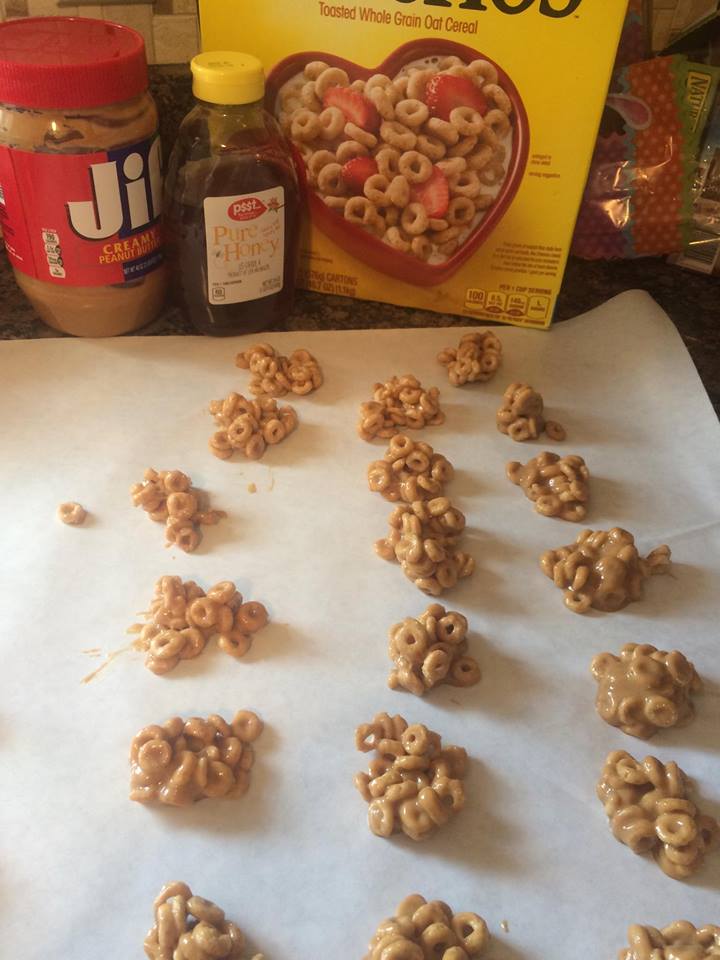 Try these quick and easy treats for your mini pig. Great for training! 
Ingredients:
Cheerios
Honey
Peanut Butter
Directions:
Mix equal parts honey and peanut butter. Heat in microwave for 1 minute and then mix until smooth. Add in enough Cheerios until they are evenly coated. spoon onto wax paper. Chill until hard and then serve. They are delicious!
Visit our website to learn more about mini pigs, become a member of
 the AMPA, and register your pet pig in the official AMPA Registry!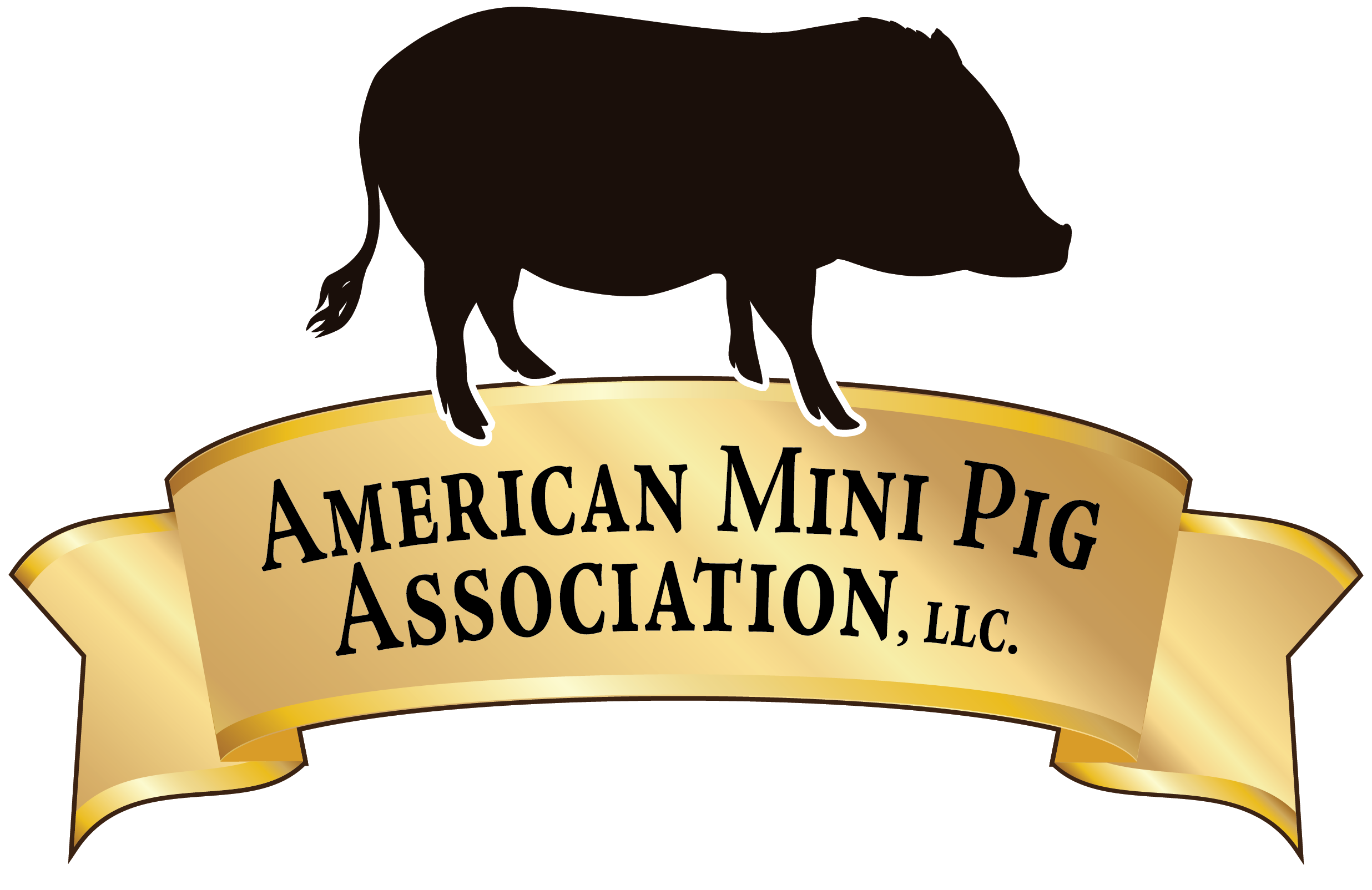 Check out more mini pig treat recipes!
Birthday Cake Peanut Butter Banana Cupcakes here 
Vegetable Soup with Pumpkin Broth here 
Mini Cheese Biscuits 4 Ingredients here 
Banana Bread 2 Ingredient Treats here
Watermelon Birthday Cake here
Mini Pig Ice Cream Cake here 
Cranberry Punch Treats here 
Sweet Potato Treats here
Coconut Oil Treats here
Cheerio Clusters here